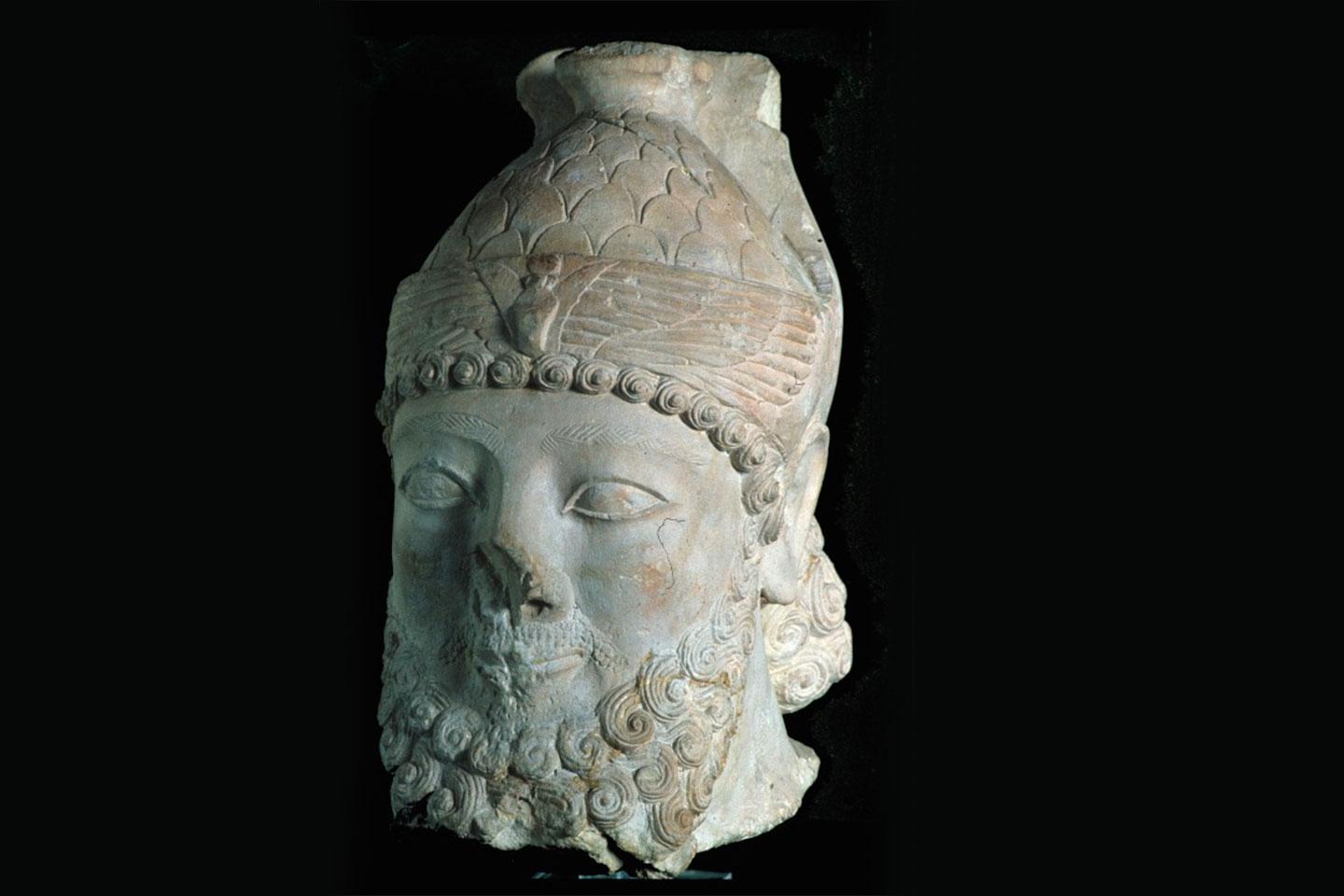 Ancient Cyprus collection
The Cypriot collections of National Museums Liverpool are a fascinating group for studying the history and archaeology of the island, its interactions with the Mediterranean world and the Levant and the history of Cypriot kingdoms. The collections range from the Neolithic to the Roman times and include pottery, ivory, metalwork, glass and limestone sculpture as well as human remains. 
This is part of the Antiquities collection.