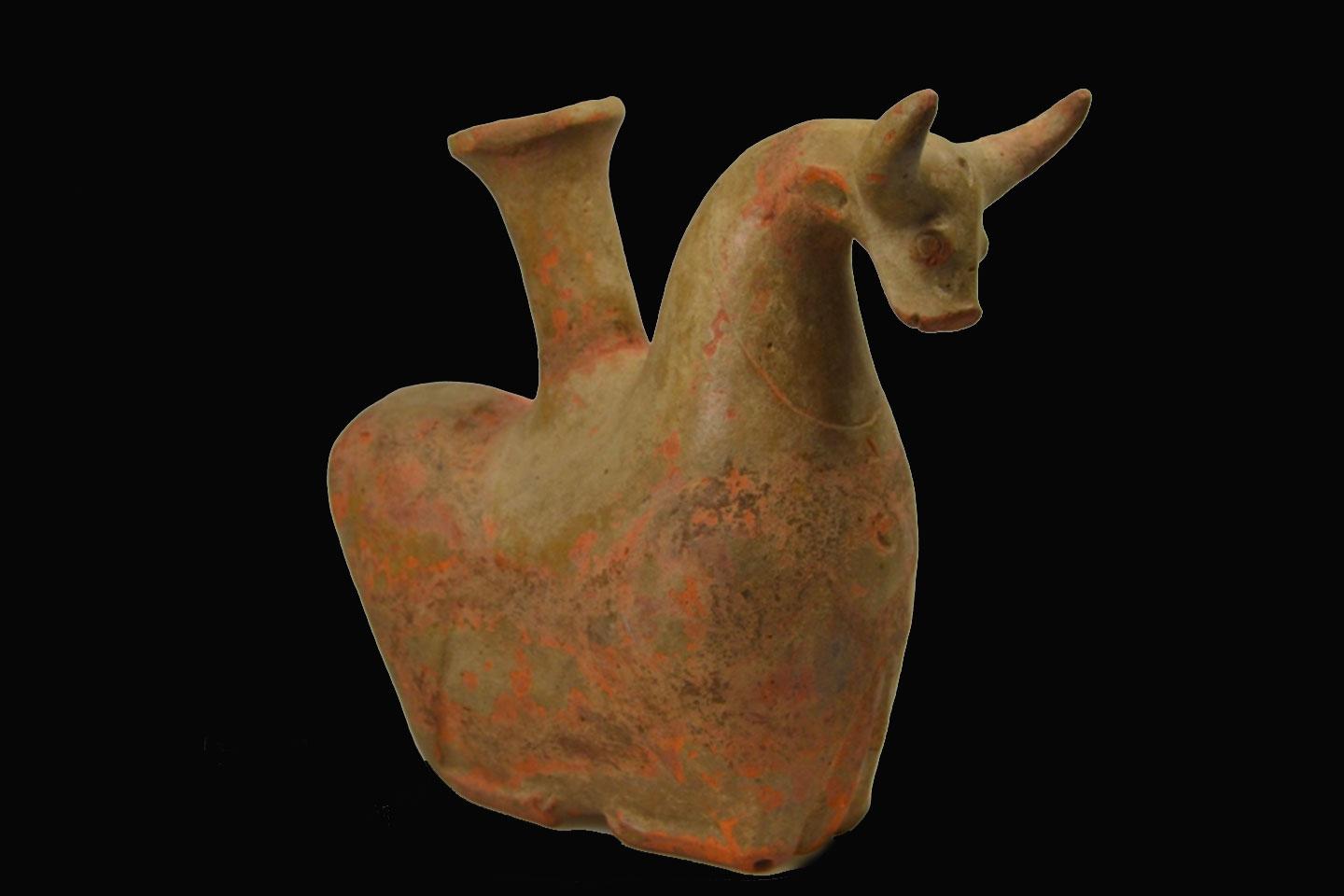 Ancient Near East collection
This collection contains 4000 antiquities from pre-classical civilisations of the ancient Near East, a region roughly corresponding to the modern Middle East. 
This is part of the Antiquities collection.
Archaeological Material
The collection comprises material from over 20 archaeological sites, including significant amounts from excavations carriedout in the 1930s at Lachish, Jericho and Ur. In 1949 the museum acquired the collection of the archaeologist John Garstangof the Liverpool Institute of Archaeology. This includes material from the Levant, the cemeteries of the First MillenniumBC at Deve Huyuk and material from Garstang's own excavations at Sakje Guezi. 
Inscriptions
The museum has 335 cuneiform tablets, 130 cylinder seals and other objects such as bricks and cones with inscriptions.In 2010 Eric Cripps of the University of Liverpool published a new edition of the 49 Sargonic and Presargonic texts collectedby the Hon. Arnold Keppel, 8th Earl of Albemarle (1858-1942) who was a Member of Parliament for Birkenhead. Records ofall of our cuneiform tablets are within the Cuneiform Digital Library Initiative.