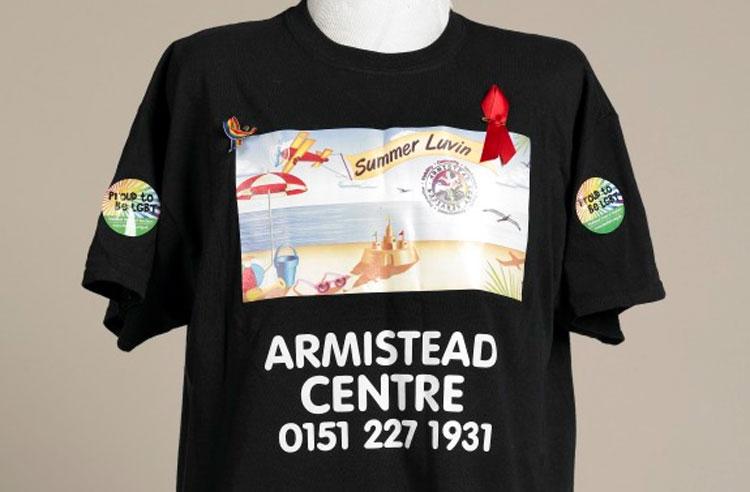 On to the streets: Activism and rights
Artworks and objects in our collections offer a fascinating insight into LGBT+ activism and rights. 
This is part of the LGBT+ collection.
LGBT+ people, groups and organisations have campaigned for social equality for centuries. Although activism can suggest protests, campaigns and marches, it can also take subtler forms. Artists and designers have sometimes used their work as a means of making same-sex love and desire more visible or to challenge gender stereotypes and conventions. Some LGBT+ public figures participate in a form of 'everyday activism', simply by living their lives and conducting their relationships openly in public.
Today consensual same-sex relations are illegal in 78 countries worldwide and in some of those places punishments include the death penalty. Across the world there remains great inequality for LGBT+ people as anti-LGBT+ laws continue to be enacted and enforced. Despite years of campaigning and activism many individuals, groups and organisations still operate to protect existing LGBT+ rights and to campaign for complete social equality worldwide.