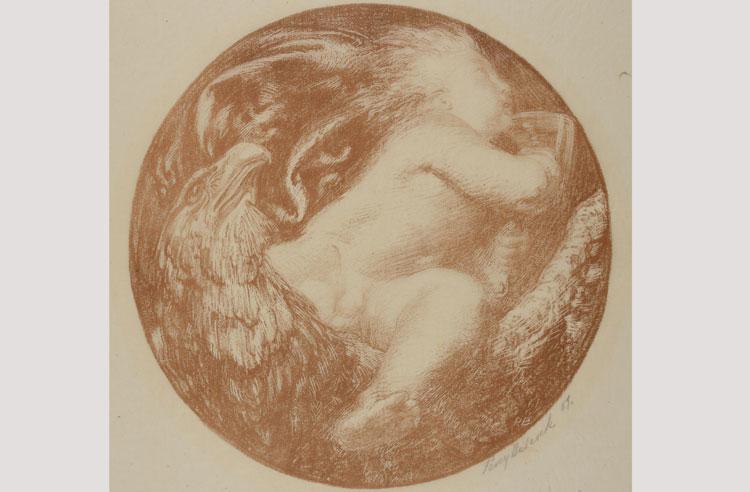 Changing attitudes
This collection explores how social attitudes towards same-sex relationships and gender have varied across different places and times. Though attitudes have changed substantially, full legal equality for LGBT+ people is still rare. 
This is part of the LGBT+ collection.
European Christian societies have until recently showed little tolerance of diversity. They have often brutally enforced rigid ideas of love, sex, gender roles and identities. Objects from other societies highlight that these ideas are far from universal or inevitable. 
Some of the objects here relate to Ancient Greece. Its acknowledgement of same-sex desire served as a powerful tool in the 19th century, challenging the idea that homosexuality would lead to a breakdown in civilised society. Other items relate to homophobic attitudes to public figures or the introduction of laws persecuting same-sex love and desire. Others document more recent attempts to challenge and fight homophobia and transphobia.