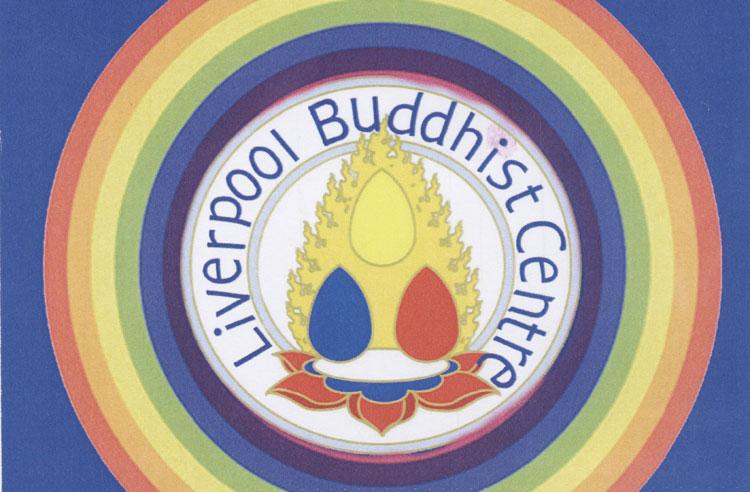 Faith and belief
Many diverse faiths are fundamentally inclusive of all sexualities, whilst others have become increasingly so, reflecting social and legal changes over time.
Some faiths and religions teach that homosexuality is a sin, and advocate, amongst other 'cures', gay conversion therapy. 
This is part of the LGBT+ collection.
Many LGBT+ people have found acceptance within organised religion. Others have rejected religion completely or have embraced alternative faiths and belief systems.
In 2012 Kieran Bohan and Warren Hartley became the first couple in the UK to have a religious civil partnership ceremony at Ullet Road Unitarian Church, Liverpool and later got married after same-sex marriage was legalised in the UK. 
The objects here reflect diverse experiences of religion for LGBT+ communities, past and present.