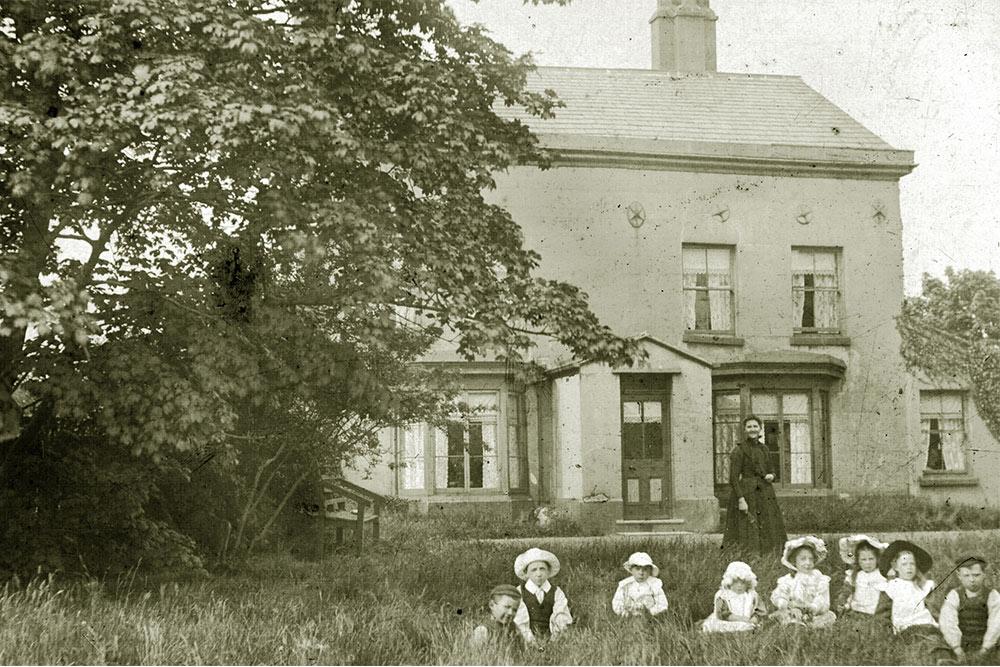 Big Lea Green Yeoman Farm
In 2002 the construction of a regional distribution centre by Somerfield plc provided an opportunity for archaeologists from the Museum of Liverpool to excavate and survey a late medieval and post-medieval farm at Lea Green, Sutton, near St Helens.
Excavations focussed around the large stone-built cellared-farmhouse, barns and a coach house which were built in the 17th century, and associated ditches, which reflected a re-organisation of the farm.  There was some evidence for medieval occupation of the site, and the archaeology was able to trace the changing use of the buildings through to the 19th century.
The excavation has been published as the Journal of Merseyside Archaeological Society volume 14. Towle, A and Speakman, J 2012. 'A Yeoman Farm in St Helens: Excavations at Big Lea Green Farm, Sutton, 2002'. JMAS 14.
Download the pdf below to read more about excavations.