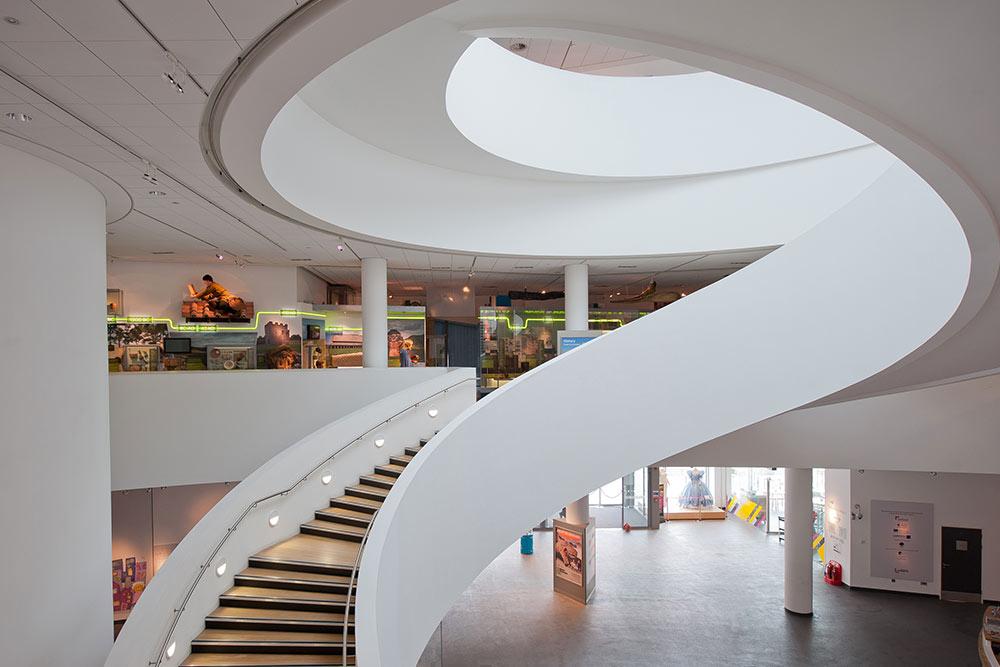 Museum of Liverpool highlights
A handy guide to some of the key objects to see on your visit to the Museum of Liverpool.
You could easily spend hours exploring all of the Museum of Liverpool's fantastic displays, with three floors packed full of fascinating galleries. 
But don't worry if you don't have that much time, our curators have picked out the highlights and must-see objects from the displays. Take a look at them here - and check them out when you next visit.