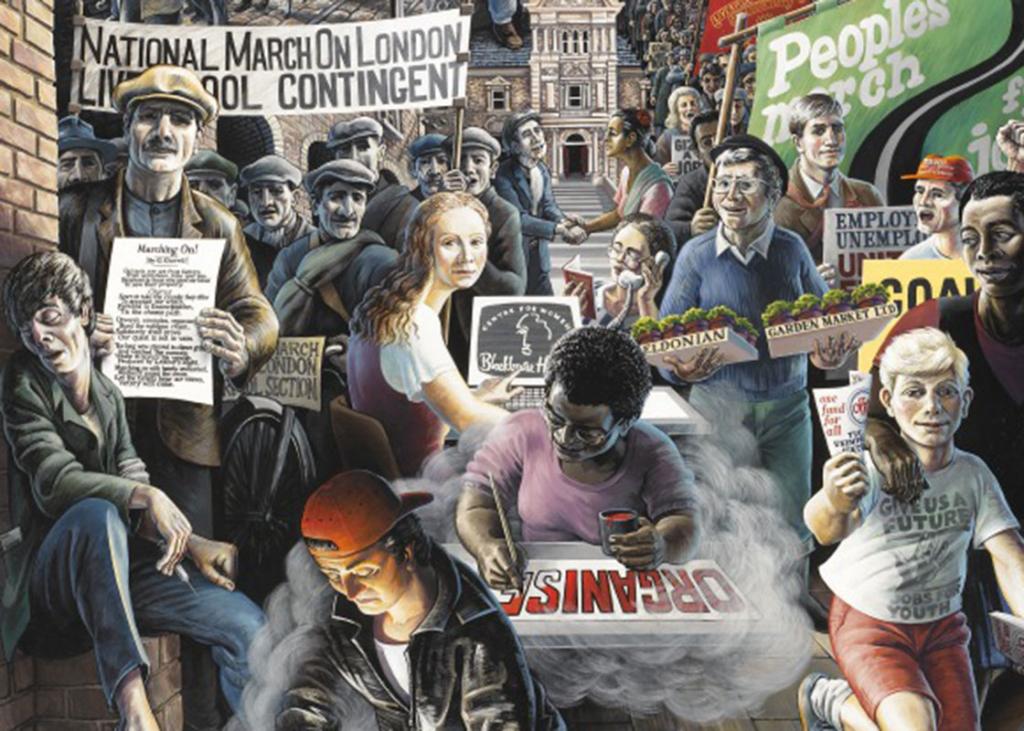 Social and community history
The social and community history collections include objects of local, national and international importance. 
The wide-ranging collections reflect the changing history of the city and the diverse stories and experiences of Liverpool people.
The collections are particularly strong in the areas of popular culture and entertainment, working life, labour history, politics and public health.
We continually add new material to represent contemporary issues and events affecting people in the city today.
Local people contribute to the museum's collections by working in partnership with the Museum of Liverpool team through contemporary collecting projects and changing displays and exhibitions. As a result we have a significant collection of oral history interviews and filmed video histories.
Our  key aim is to  ensure that the collection is representative of and relevant to the many different neighbourhoods and communities in the Merseyside region.
Below is a selection of some of the highlight objects from the collection.