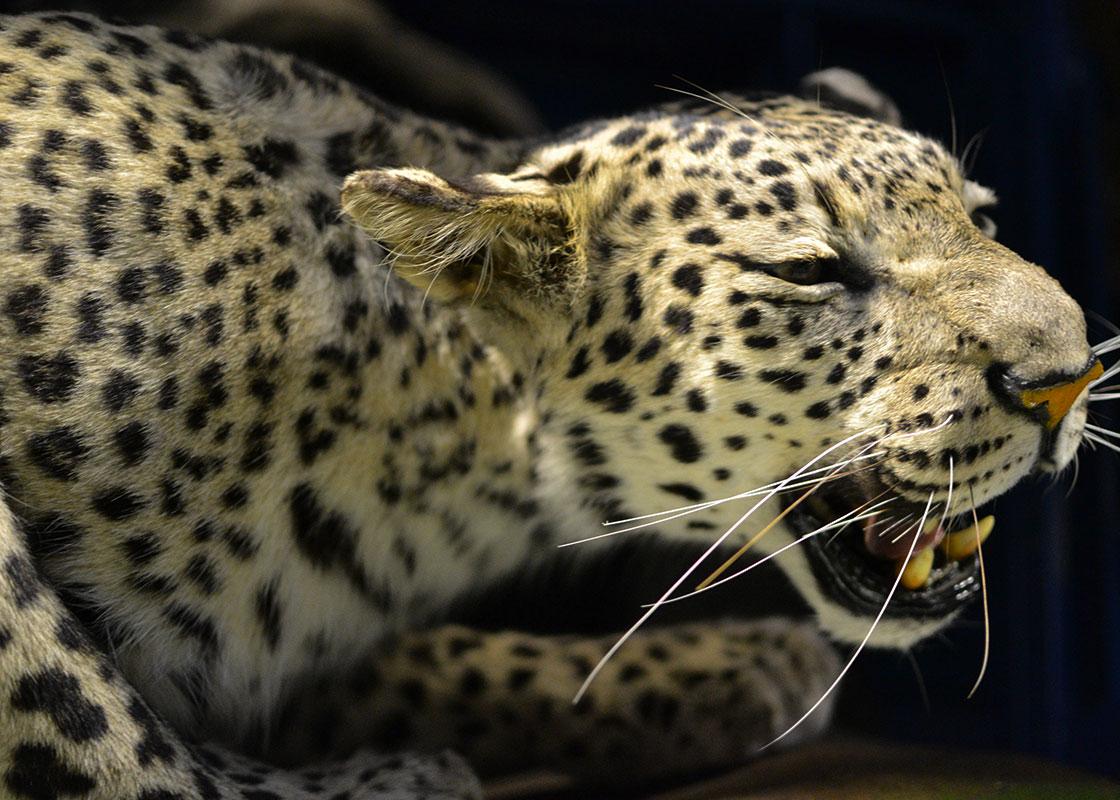 Natural History
World Museum has a scientifically and historically important national collection of over a million specimens from around the world. The majority of these collections are housed, managed and cared for 'behind the scenes' in specially designed collection stores.
· 400,000 plants and fungi, including seed plants, ferns, algae, mosses, lichens and diatoms
· 67,000 rocks, minerals and fossils
· Nearly a million insects, spiders, shells and other invertebrates
· 80,000 birds, mammals, reptiles, amphibians and fish All with associated archives and specialist libraries.
The collections date back to the 17th century and are still being added to today. They are used for display, education, research and to inspire curiosity about the natural world.