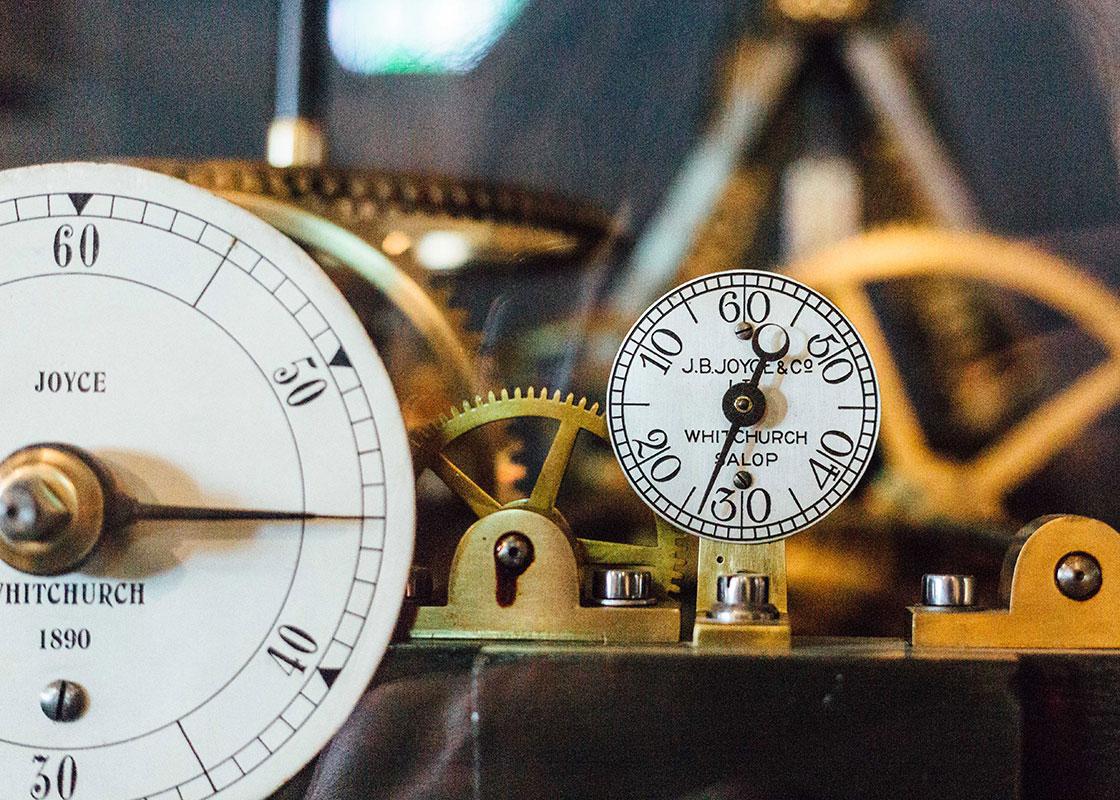 Physical sciences
Our physical sciences collection is made up scientific instruments and objects relating to astronomy and space, particle physics, oceanography
The physical sciences collection of World Museum was built after the devastation caused by the incendiary fire of 1941.
The collection has expanded, in part, due to transfers from the Decorative Arts Department, Regional History Department, Walker Art Gallery and the Prescot Museum. The collection also contains several significant collections from the Liverpool Royal Institution, Bidston Observatory, later the Proudman Institute of Oceanographic Sciences, and the Physics Department of the University of Liverpool.

Collections such as these are often made up of items of a singular type designed for a particular experiment such as DELPHI or LEP at CERN - the European Organisation for Nuclear Research, or the Equatorium, a post-Copernican planetary calculator made to special order in the early 17th century.
As a consequence the collection is small but contains a number of significant items.

We are currently unable to answer enquiries on our Physical Science collections. We apologise for any inconvenience this may cause.