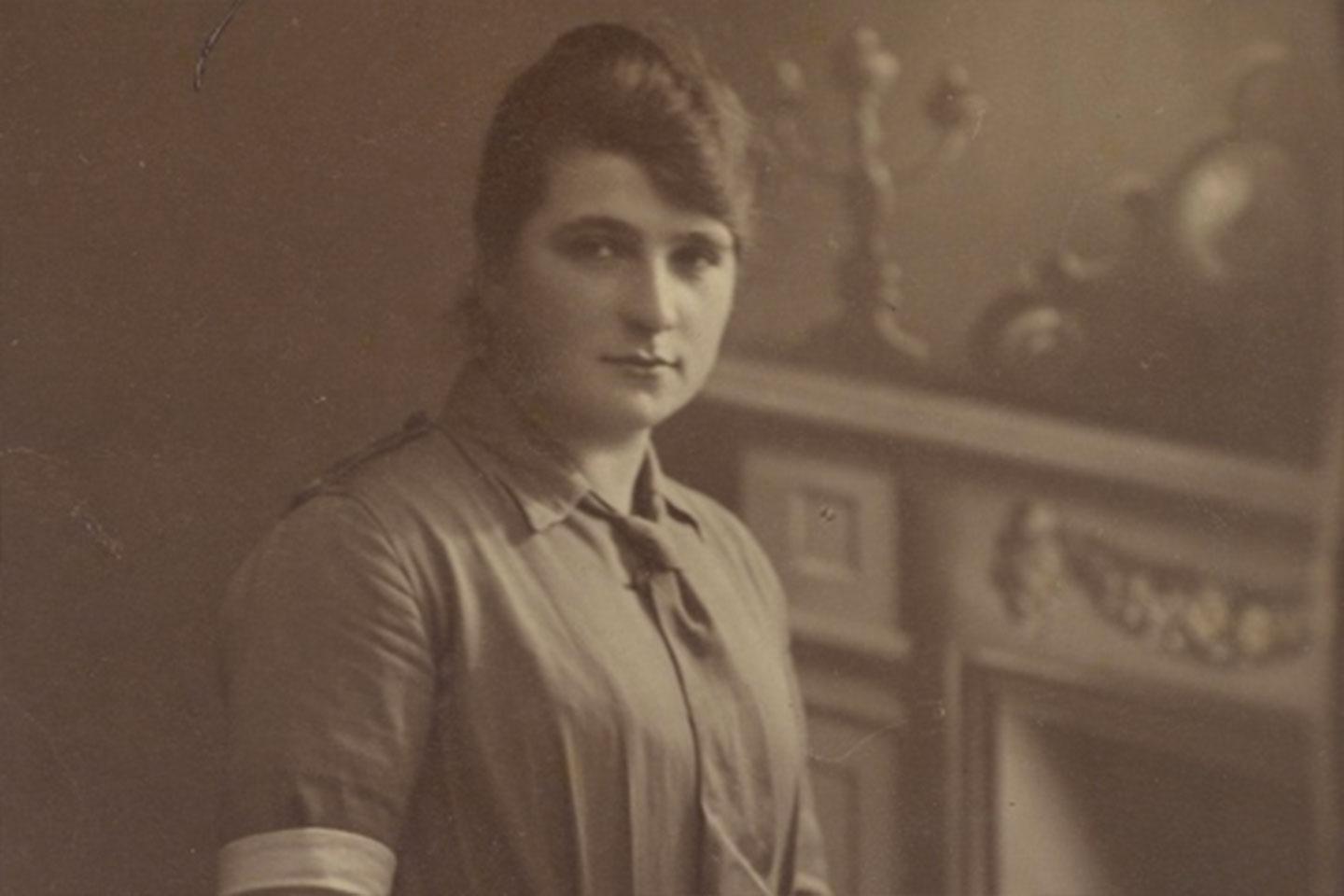 First World War collection highlights
To mark the centenary of the First World War we are highlighting these special objects which help to tell the story of how the war impacted upon the city of Liverpool and its people, both during and long after the war ended. These highlight objects from our Social History collections reveal lesser-known stories of the incredible wartime contributions of Liverpool people and their legacies.
This is part of the Social and Community History collection.
These diverse objects reveal many stories:
The massive cultural and economic shifts for many women (which some welcomed and others didn't).
How grateful employers in Liverpool rewarded their loyal staff, whilst also reminding us of ordinary lives interrupted and changed forever.
The importance of charities and raising money for the war effort; even from local school children.
The massive challenges faced by many men returning home and the many implications for society previously not considered.
The celebration and longed-for peace after the devastating impacts of war on an unprecedented scale.