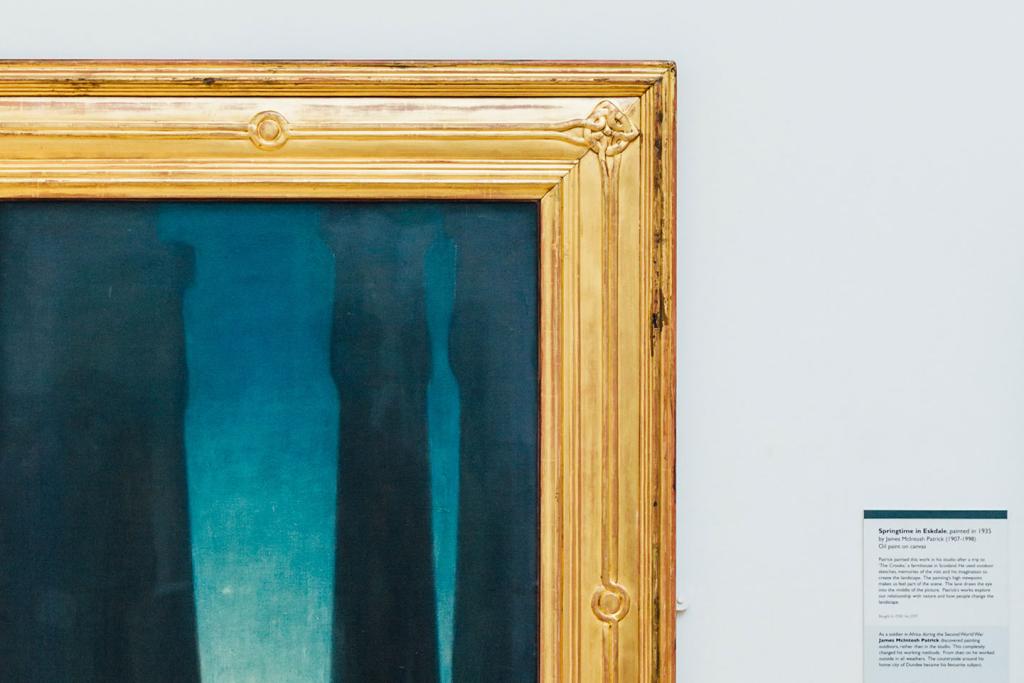 Walker Art Gallery collections
The Walker Art Gallery is famous for the world-class quality and variety of its collections. From Rossetti to Hockney, there is a diverse range of art on display including contemporary art and work from as far back as the 13th century, and our Pre-Raphaelite collections are amongst the best in the world.
We hope that these highlights will help give you a taste of the artistic treasures you will be able to see during your visit.