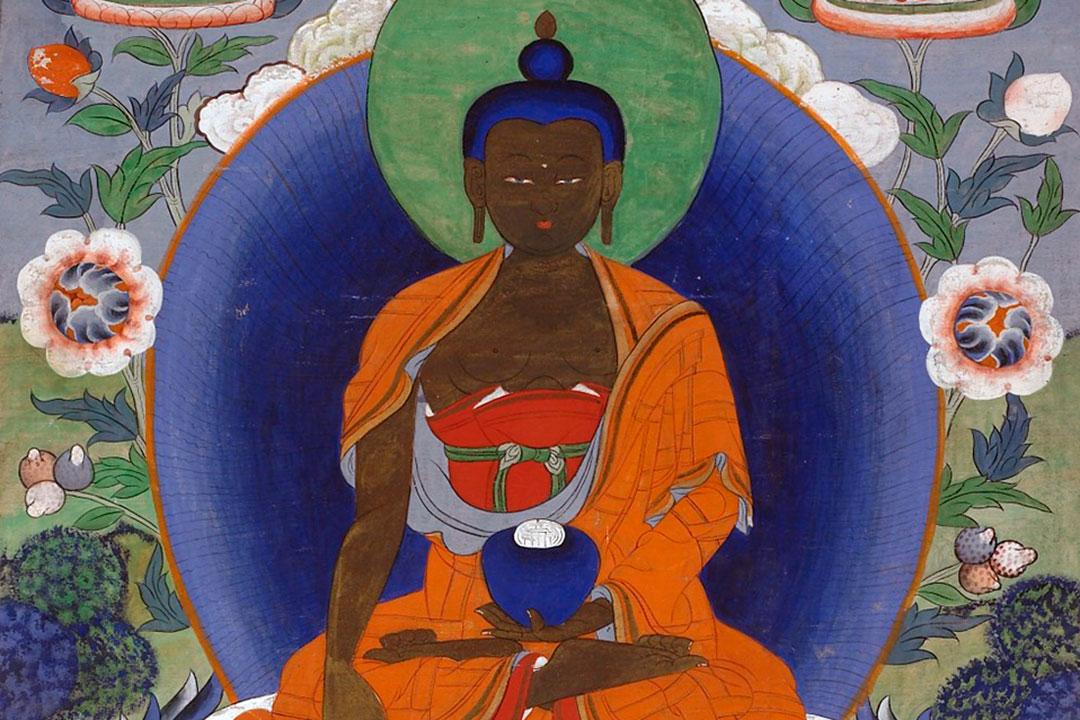 World Cultures
The origins of the World Cultures collections (numbering around 40,000 objects) can be traced to the 19th century. Their range and wealth echo Liverpool's status as one of the great ports of the British Empire.
Objects and artefacts from cultures around the world were collected by local merchants, missionaries, naval officers, colonial administrators and explorers and were then sold or donated to the museum.
These global links are reflected in the strengths of the collection with particular focus on West Africa, East Asia, Tibet, the north-west coast of the Americas, the Amazon, New Zealand and New Guinea.