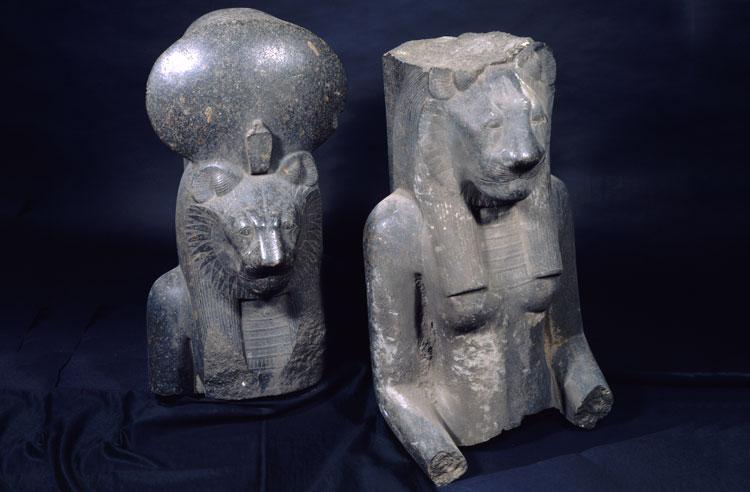 Blitz survivors
Thousands of objects were still inside World Museum on 3 May 1941, when the building was badly damaged by fire as a result of bombing during the Blitz.
Here we share the stories of some of those who survived the fire and see how they looked before the Blitz.
While the building's heart was gutted, the galleries near the outer walls survived. Although it is hard to believe, some objects did make it out of the burning museum. Many were blistered, broken, and sooty from smoke damage, others had melted in the heat of the flames. Many still bear the scars of that night.