LADY LEVER TO REOPEN WITH NEW EXHIBITION: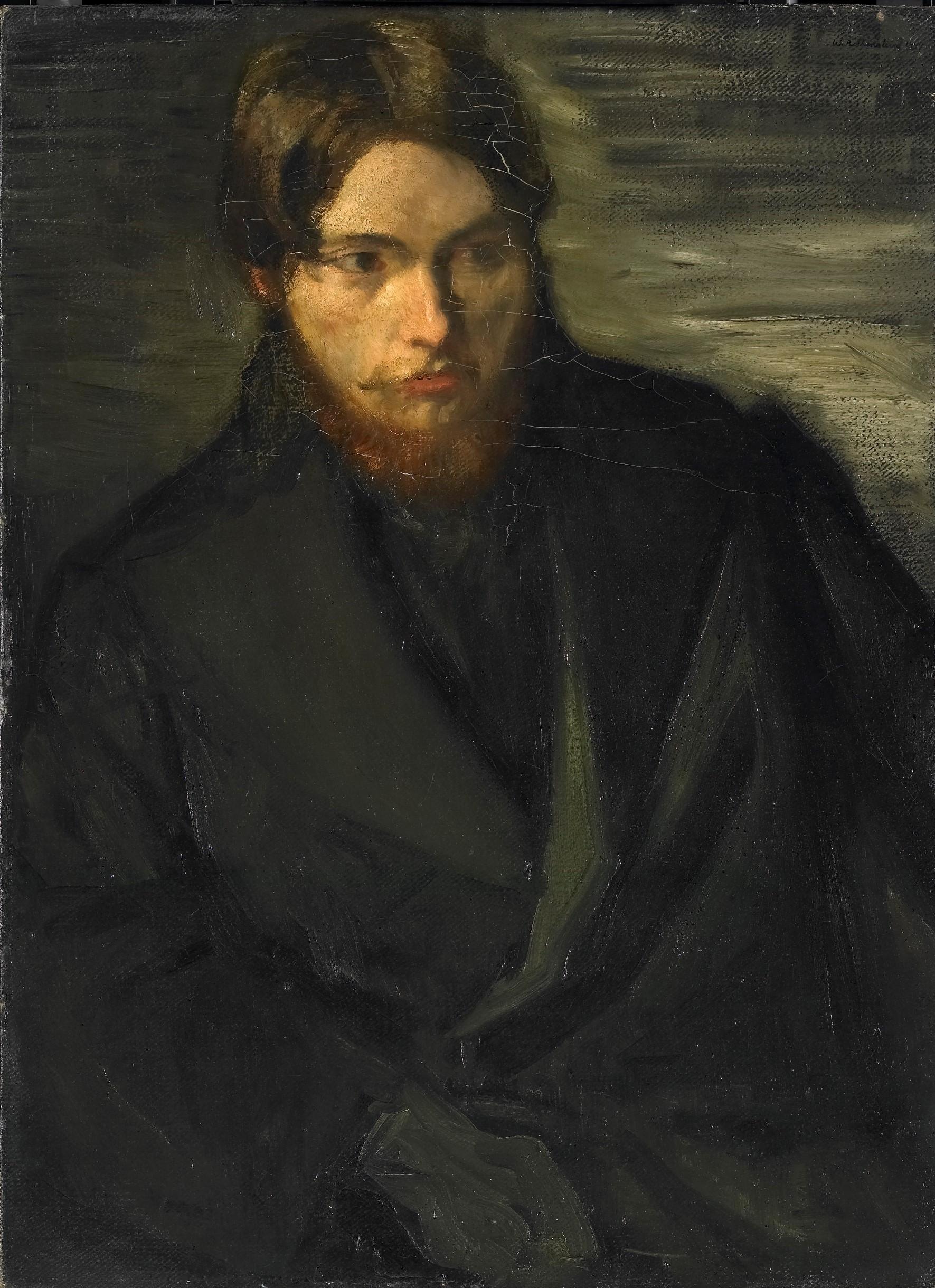 As soon as government restrictions are lifted, National Museums Liverpool will reopen the doors of Lady Lever Art Gallery with a brand-new exhibition. The Last Bohemian: Augustus John will showcase around 40 works by one of Britain's most iconic and controversial artists. The exhibition will include 18 loans from across the north west and National Museum Wales and will run until 30 August 2021.
Augustus John (1878-1961) was Britain's leading portrait painter at the turn of the 20th century.
John moved to Liverpool in 1901 to teach at the Liverpool School of Architecture and Applied Art (part of today's University of Liverpool). The exhibition explores his time in the city, which greatly influenced his life and career and is where he made his first etchings.
Lord Leverhulme's infamous 'beheaded' portrait by John will claim the spotlight and the exhibition will explore the extraordinary events that provoked Lever to destroy his own portrait. The scandal was leaked to the press, causing outrage and protest.
As Britain's leading celebrity painter, John's portraits were often uncompromising and searching, famously capturing the true character and personality of each sitter. His celebrated portraits of acclaimed poets William Butler Yeats (1865-1939) and Dylan Thomas (1914-1953) will feature in the exhibition. Key moments of John's life will also be represented, illustrating his artistic achievements and undoubtable contribution to British art.
Often described as a 'bohemian', John developed a passion for Gypsy lore and language and embraced a Travellers' lifestyle. He was particularly famous for his technical drawing skill which he developed at London's Slade School of Art. He formed close friendships with those he loved and admired, and this exhibition is a testament to those relationships.
Alex Patterson, Exhibition Curator, said:

"We are excited to reawaken everyone's senses after lockdown with a brand-new exhibition in the opulent and artistic surroundings of the Lady Lever Art Gallery. This exhibition will be the first of its kind to fully explore the fascinating and controversial story of the portrait Lord Leverhulme commissioned from Augustus John in 1920 and which he later destroyed. It is also the first time that particular focus will be given to John's connection to Liverpool and will position his life and career in relation to the city's unique influence and creative atmosphere."
The exhibition includes loaned works from the Victoria Gallery and Museum, University of Liverpool, National Museums Wales, Manchester Art Gallery and a private collection.
Following the government's latest announcement, museums and galleries in England will reopen on 17 May 2021, at the earliest.
If visitors enjoy The Last Bohemian: Augustus John exhibition, we're asking them to pay what they think is appropriate, to support our museums and art galleries. Visitor contributions help us to continue staging world class exhibitions.
www.liverpoolmuseums.org.uk/augustusjohn
Notes to editors.
About the Lady Lever Art Gallery
The Lady Lever Art Gallery houses one of the UK's greatest collections of fine and decorative art. An extensive programme of restoration and improvement has been completed at the South End of the Gallery. The £2.8m project enabled 500 square metres of gallery space to be transformed. The galleries have been returned to their original architectural design and more than 1,500 objects have been redisplayed, including the best collection of Wedgwood jasperware in the world, one of the finest collections of Chinese porcelain in Europe and outstanding 18th century paintings, furniture and sculpture.

The scheme was funded through donations, corporate sponsorship and major grants. This includes generous grants from the following donors: The Heritage Lottery Fund, Lord Leverhulme Charitable Trust, DCMS/Wolfson Museums & Galleries Improvement Fund, Garfield Weston Foundation, Headley Trust, J Paul Getty Jr Charitable Trust, Granada Foundation, The Henry Moore Foundation, Sir Siegmund Warburg's Voluntary Settlement, 29th May 1961 Charitable Trust and Charles Hayward Foundation. For more information on the project, visit www.liverpoolmuseums.org.uk/leverplans
About National Museums Liverpool
National Museums Liverpool comprises eight venues, including some of the most visited museums in England outside of London. Our collections are among the most important and varied in Europe and contain everything from Impressionist paintings and rare beetles to a lifejacket from the Titanic. We attracted more than 3.2 million visitors in 2019. Our venues are the Museum of Liverpool, World Museum, the Walker Art Gallery, Merseyside Maritime Museum, International Slavery Museum, Border Force National Museum, Sudley House and the Lady Lever Art Gallery. National Museums Liverpool is regulated by the Department of Digital, Culture, Media and Sport (DCMS). Museums and galleries regulated by DCMS are exempt charities under Schedule 3 of the Charities Act 2011. Registered Office: World Museum, William Brown Street, Liverpool L3 8EN.