Magic Worlds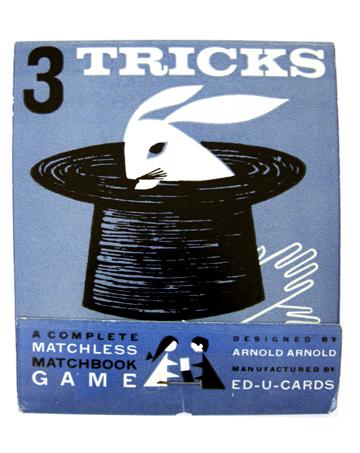 Enter a world of enchantment and illusion at World Museum
World Museum invites visitors to enter a world of enchantment, illusion and fantasy this autumn, with the opening of a new family friendly exhibition.
Magic Worlds, opening 18 October 2013 until 2 March 2014 in Liverpool, explores ethereal realms of fairies, folklore, wizards and witches.
Visitors can imagine themselves sipping tea at the Mad Hatter's tea party, stumbling through the wardrobe into Narnia or casting a spell from a cauldron bubbling with frogs' legs.
More than 150 objects are on display in the exhibition, including Harry Potter's broomstick, Sooty and his wand, the Cottingley fairy photographs, a stage suit worn by the popular magician Harold Taylor and examples of Fairyland Lustre Wedgwood ceramics from the 20s and 30s.
There are audio visual and interactive elements to captivate and engage all visitors, and the chance for little ones to dress up as witches, wizards, elves and characters from The Lion, the Witch and the Wardrobe and Alice in Wonderland.
Magic Worlds is a touring exhibition, curated by V&A Museum of Childhood, London.
For more details on the exhibition go to: www.liverpoolmuseums.org.uk/magic
Notes to editors
About National Museums Liverpool
National Museums Liverpool comprises eight venues, including some of the most visited museums in England outside of London. Our collections are among the most important and varied in Europe and contain everything from Impressionist paintings and rare beetles to a lifejacket from the Titanic. We attract more than 3 million visitors every year. Our venues are the Museum of Liverpool,  World Museum, the Walker Art Gallery, Merseyside Maritime Museum, International Slavery Museum, UK Border Force National Museum, Sudley House and the Lady Lever Art Gallery.