National Museums Liverpool announces new Director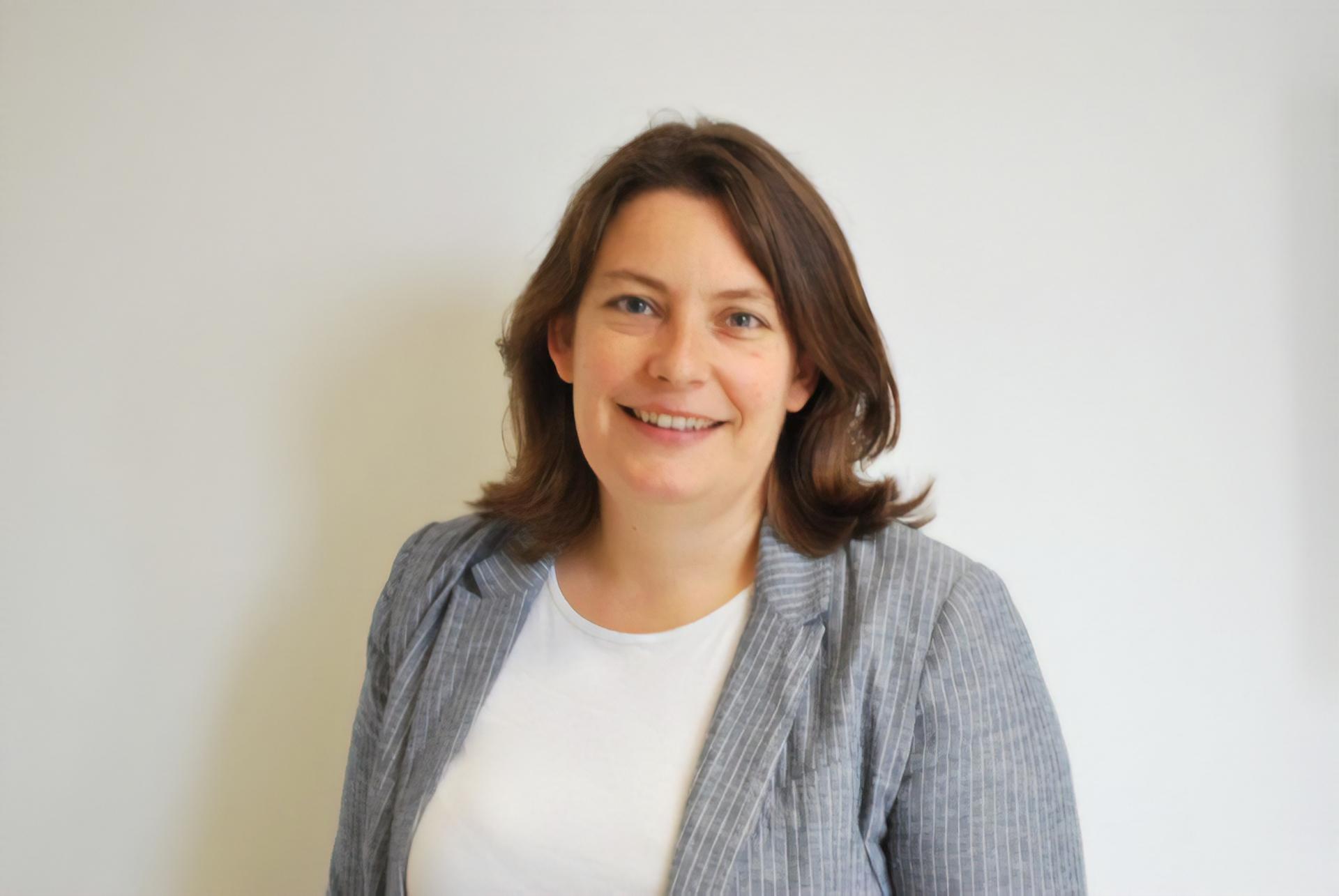 Laura Pye will join in August 2018
Laura Pye, current Head of Culture for Bristol City Council, will be joining National Museums Liverpool as its new Director, in August 2018.
Born and bred in Liverpool, Laura will be returning to the city to take up the post at the North West's largest cultural organisation, which boasts eight museums and galleries. National Museums Liverpool recently reached its highest ever visitor figure to date, attracting more than 3.3million people in 2017/18.
Laura will join National Museums Liverpool part-way through the successful run of the major China's First Emperor and the Terracotta Warriors exhibition at World Museum, and will also take responsibility for internationally renowned venues; the Museum of Liverpool, International Slavery Museum, Merseyside Maritime Museum, Walker Art Gallery, Lady Lever Art Gallery and Sudley House.
Chair of National Museums Liverpool, Sir David Henshaw said: "I'm thrilled to be welcoming Laura to National Museums Liverpool. We've recently had our highest annual visitor figure ever, and with ground-breaking exhibitions including China's First Emperor and the Terracotta Warriors and Double Fantasy: John & Yoko it's an incredibly exciting time for Laura to be joining us.

"We want to continue to be the leading example of an inclusive museum service, and Laura will be an inspiring Director for our passionate and committed team here at National Museums Liverpool."
In Bristol, Laura had overall responsibility for the five museums in the city - Bristol Museum and Art Gallery, MSHED, Blaise Castle House, Red Lodge and the Georgian House - the Bristol Record Office, the City Arts Programme, Bristol Film Office and Bristol Regional Environmental Records Centre.
Laura said: "Liverpool is home to a world class museum service that offers an incredible range of experiences for millions of visitors each year and I am very much looking forward to joining a team with a reputation for excellence. My aims are to support the growth of National Museum Liverpool's already world class reputation and ensure we continue to deliver an inclusive, inspiring and valuable service for all.

"I leave Bristol having had an amazing time over the past few years and full of gratitude for the support of the Bristol Culture Team, the city's cultural partners and all who have supported me. I will always be a big fan of the city and look forward to continuing to watch Bristol's successes."
Prior to moving to Bristol, Laura was interim Heritage and Culture Manager for Warwickshire County council, covering a similar mix of services to Bristol including the Museums and Archives, Arts, Archaeology and Ecology teams.
Laura's early career in museums was focused mainly on museum education, and she has a wealth of experience of working in the North of England, across Liverpool, Yorkshire, Lancashire and Warwickshire.
Ends
Notes to editors:
About National Museums Liverpool
National Museums Liverpool comprises eight venues, including some of the most visited museums in England outside of London. Our collections are among the most important and varied in Europe and contain everything from Impressionist paintings and rare beetles to a lifejacket from the Titanic. We attract more than 3.3 million visitors every year. Our venues are the Museum of Liverpool, World Museum, the Walker Art Gallery, Merseyside Maritime Museum, International Slavery Museum, Seized! (UK Border Force National Museum), Sudley House and the Lady Lever Art Gallery. National Museums Liverpool is regulated by the Department of Digital, Culture, Media and Sport (DCMS). Museums and galleries regulated by DCMS are exempt charities under Schedule 3 of the Charities Act 2011. Registered Office: World Museum, William Brown Street, Liverpool L3 8EN.