National Museums Liverpool declares climate and ecological emergency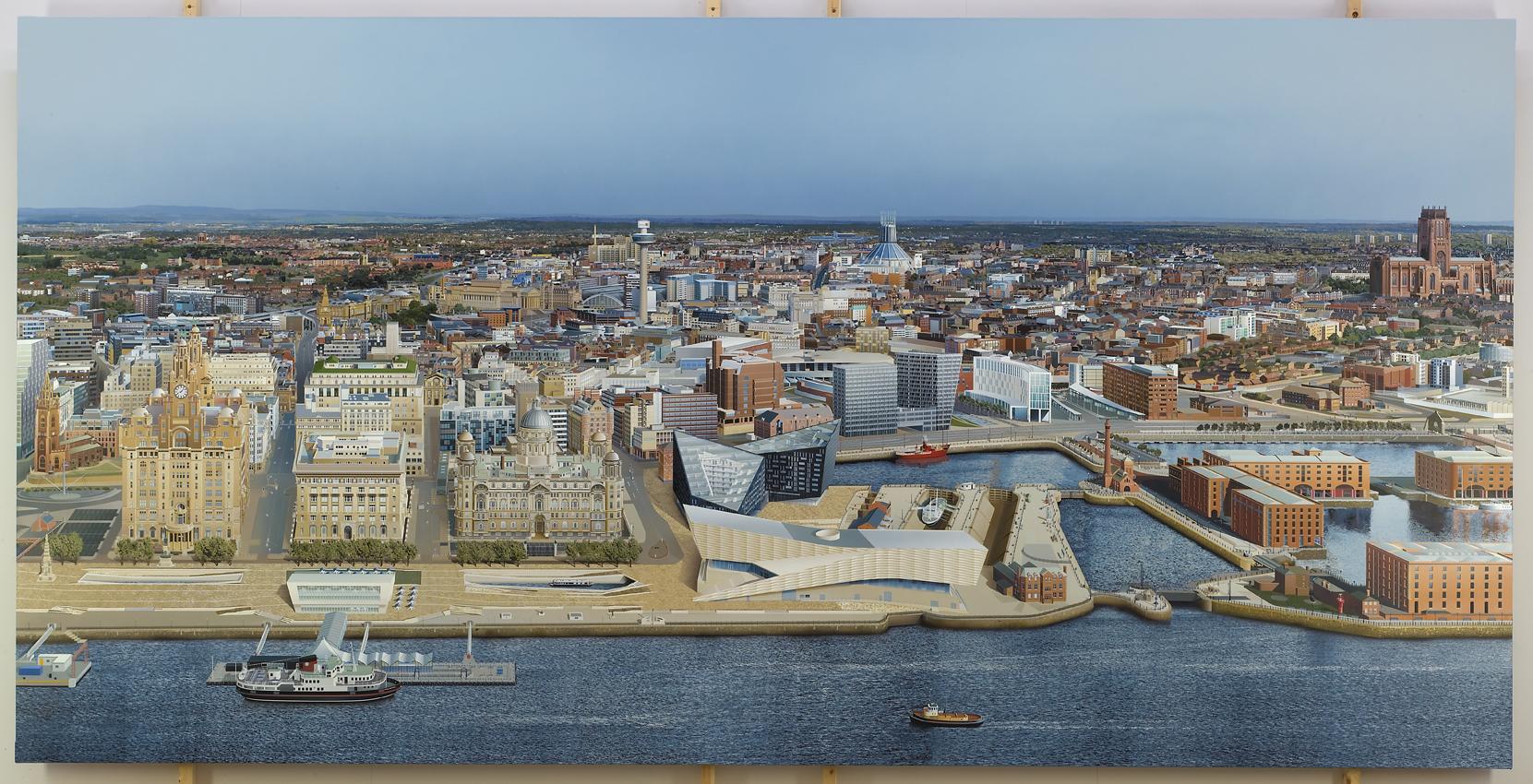 August 2019: At this pivotal point for the future of our planet we all, organisations and individuals, have a part to play.
At National Museums Liverpool we understand that as an organisation which represents education, curiosity and wonder for our surroundings, we have an important role in 'being the change'.
From our cafés and shops to our displays and public programme we have already embarked on work to address the climate emergency but we know there is more that could, and must, be done.
Laura Pye, Director of National Museums Liverpool, said:
"As an organisation we collectively agreed to have both 'respect' and 'honesty' at the heart of our values, and there has never been a more important time to apply them than now as we face a climate emergency.

"For an organisation such as ours this is not straight-forward. From our portfolio of historic buildings, which attract millions of visitors every year, to the important collections we are committed to conserve and protect for future generations, there is a lot to consider.

"But for many of the communities, artists and experts we work with, along with our staff and visitors, this is an emergency on an unprecedented scale and we must not only shine a light on their concerns but also rigorously examine our own practice."
Today National Museums Liverpool's Leadership Team commits to interrogating all areas of the organisation and to publish a plan within 12 months which outlines a clear strategy to reduce our carbon footprint and put environmental concerns at the heart of all our work. We will establish a working group to oversee this vital work and ensure the changes we make are meaningful and embedded within our masterplan.
Notes to editors
About National Museums Liverpool
National Museums Liverpool comprises eight venues, including some of the most visited museums in England outside of London. Our collections are among the most important and varied in Europe and contain everything from Impressionist paintings and rare beetles to a lifejacket from the Titanic. We attracted more than 4 million visitors in 2018. Our venues are the Museum of Liverpool, World Museum, the Walker Art Gallery, Merseyside Maritime Museum, International Slavery Museum, Border Force National Museum, Sudley House and the Lady Lever Art Gallery. National Museums Liverpool is regulated by the Department of Digital, Culture, Media and Sport (DCMS). Museums and galleries regulated by DCMS are exempt charities under Schedule 3 of the Charities Act 2011. Registered Office: World Museum, William Brown Street, Liverpool L3 8EN.