NATIONAL MUSEUMS LIVERPOOL RECEIVES FUNDING FOR YEMENI HERITAGE PROJECT
House of Memories to launch first UK community-curated dual-language digital collection for Yemeni community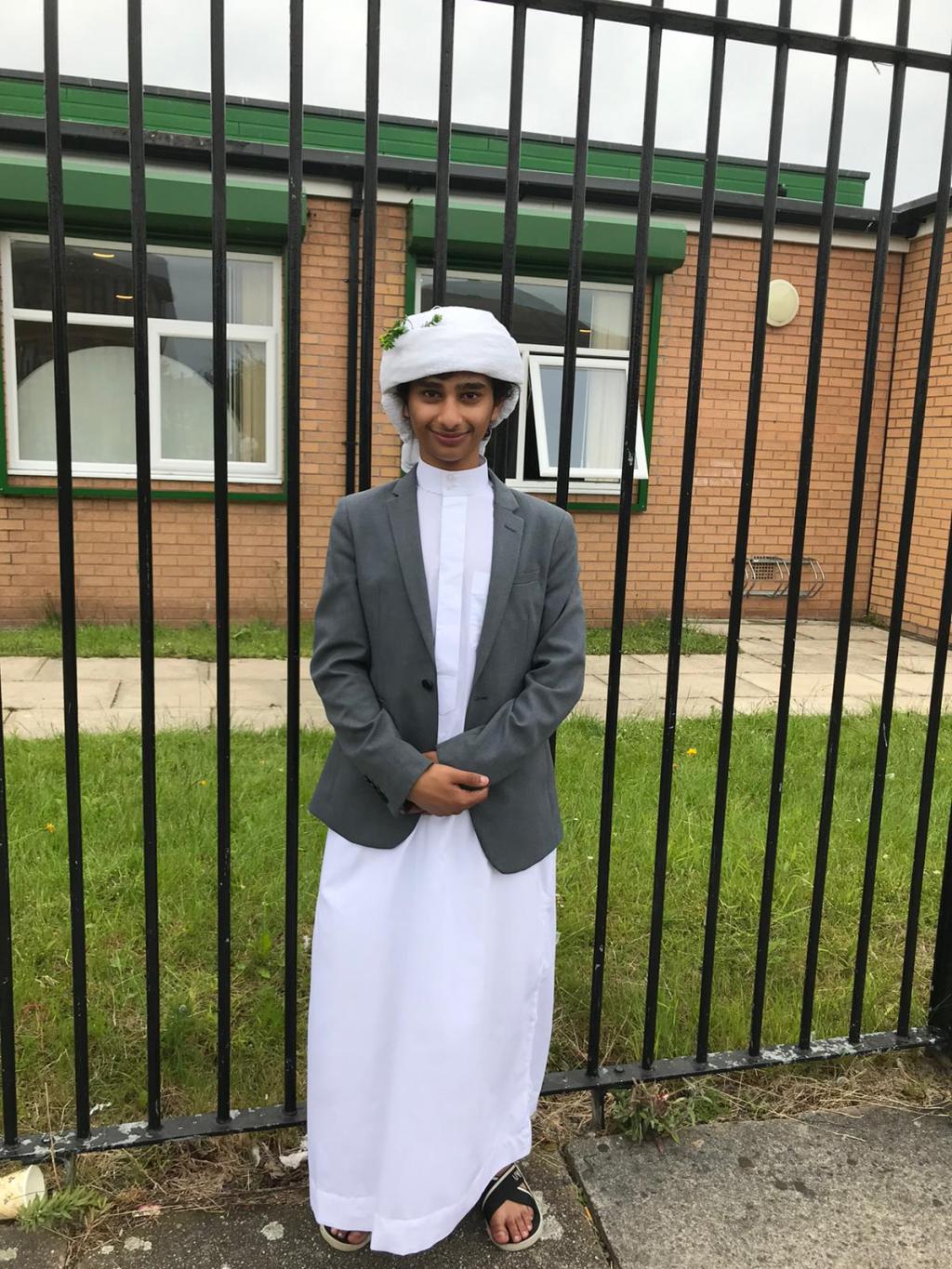 House of Memories to launch first UK community-curated dual-language digital collection for Yemeni community
National Museums Liverpool (NML) has secured funding to deliver an intergenerational project in the Yemeni community of Liverpool to help young people support their parents and grandparents to connect with their cultural heritage.
Funded by the Esmée Fairbairn Collections Fund, House of Memories: Connecting with Yemeni Elders Heritage has been designed by House of Memories – National Museums Liverpool's multi-award-winning dementia awareness programme.
Co-created with the Yemeni community and the Kuumba Imani Millennium Centre in Liverpool, the project will be supported by collections access and research from The Fashion Museum Bath and other online UK museum Yemeni collections.
The project will expand understanding and interpretation of UK museum and community collections enabling young participants to capture, preserve and digitise familiar and untold community stories, traditions and culture linked to museum collections. A bespoke multi-language app package will be produced - the first UK dual-language digital collection created for an app – and will be supported by a Toolkit for museums and young people.
The project was inspired by 16-year-old Abdul Wase, a young man from the Liverpool Yemeni community, a student at Liverpool Life Sciences University Technical College and an L8 A Better Place volunteer. Abdul's prime motivation was his grandmother, who lives with dementia. Through the project he is hoping to raise awareness of the condition.
Abdul said: "The continued war in Yemen prevents families from travelling to re-connect with their heritage. As a result, older people's memories are fading and young people are struggling to connect with their cultural roots. A loss of language and upholding cultural traditions is a concern for our older population and young people feel unable to bind their roots with British culture. I cannot emphasise enough that this project will change lives."
Carol Rogers, Director of House of Memories, said: "We were impressed and inspired by Abdul's commitment to his family and community and accepted his challenge to create a community led Yemeni heritage package for the My House of Memories app. Connecting with Yemeni Elders Heritage provides the perfect opportunity to connect Abdul and his peers, NML and museum partners with community held Yemeni collections.

"We know that the Yemeni community in Liverpool has special objects, from family heirlooms such as silver jewellery (traditionally worn by a bride) to stunning costume adornment. Yemeni agate - or "aqeeq" in the local dialect - is a trademark of the traditional silver jewellery the country is famed for; adorning rings, necklaces, women's bracelets and, for men, the Jambiyya, a curved dagger tucked behind a wide ornamental belt worn on special occasions.

"However, for many cultures, perhaps the most poignant items are the everyday objects such as decorated clay incense burners and comforting reminders of home; from childhood stories passed down, to traditional Yemeni recipes. For example, Sabayah, which is also referred to as Bint-Al-Sahn and is one of Yemen's most famous desserts. Consisting of between 25 and 30 thin layers of dough, traditionally daughters would assist their mothers in making the layers. They would sit together telling stories or singing traditional Yemeni songs to pass the time it took to make so many layers. It is these stories and more moments of togetherness we hope to inspire.

"We know from Abdul that the stories linked to both these ornate and everyday objects remain unknown to the wider population. It is our ambition to research, understand, build trust and share knowledge and skills between our partners, young people and elders in the Yemeni community".
This project is part of National Museums Liverpool's commitment to supporting people to live well with dementia and the Black Lives Matter movement; championing human rights, social inclusion and equality for all. We are certain that individuals like Abdul and other members of the Yemeni community will help us develop new ideas that will challenge us as an organisation and inspire our visitors to think differently about our shared experiences in the city we all call home.