New Year Honours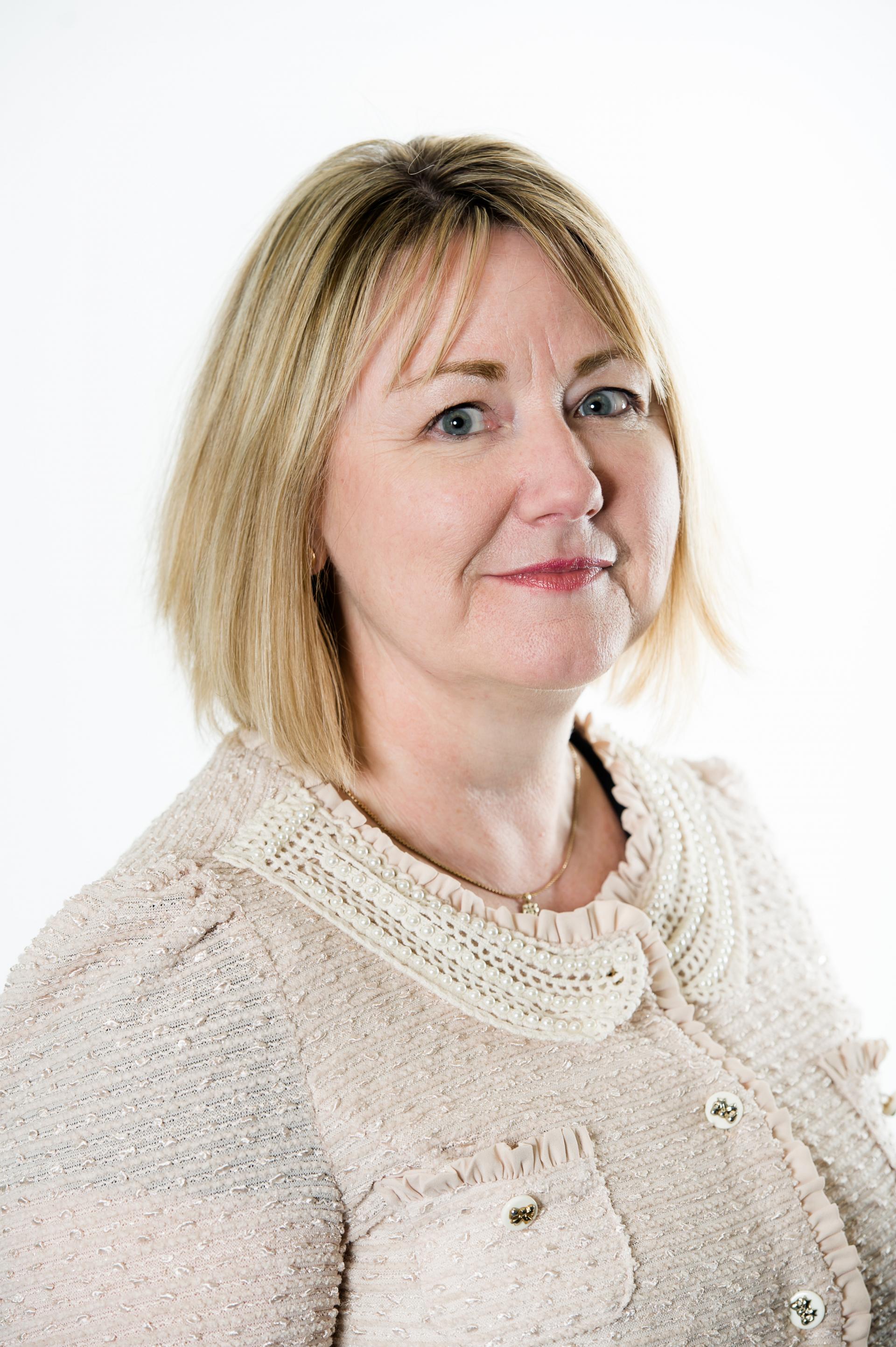 Former Executive Director, Collections and Estate receives MBE
The Director of National Museums Liverpool, Laura Pye and Chairman, Sir David Henshaw are delighted to congratulate Sharon Granville on her MBE, awarded in recognition of services to museums.
Sharon Granville joined National Museums Liverpool in 2002, as Director of Public Services, with responsibility for its extensive collections. Prior to this she was at Tyne and Wear Museums, where she was involved in major museum capital development projects. For 10 years Sharon was the Project Director for the Museum of Liverpool; heading up both the building design and also the exhibition and curatorial teams. After opening to great acclaim in 2011, the Museum of Liverpool won the prestigious Council of Europe Museum Prize 2013. During her final year at National Museums Liverpool in 2018, Sharon led the delivery of two major exhibitions: China's First Emperor and the Terracotta Warriors at World Museum, and Double Fantasy - John & Yoko at the Museum of Liverpool.
Sharon Granville said:
"I am honoured and delighted to receive this recognition. It is testament to the whole team at NML who continue to deliver the most vibrant, accessible and relevant museums in the country. It has been a real privilege to work on these major projects and I am grateful to all the staff and trustees who worked with and supported me at National Museums Liverpool."
Notes to Editors
About National Museums Liverpool
National Museums Liverpool comprises eight venues, including some of the most visited museums in England outside of London. Our collections are among the most important and varied in Europe and contain everything from Impressionist paintings and rare beetles to a lifejacket from the Titanic. We attract more than 3.3 million visitors every year. Our venues are the Museum of Liverpool, World Museum, the Walker Art Gallery, Merseyside Maritime Museum, International Slavery Museum, Seized! (UK Border Force National Museum), Sudley House and the Lady Lever Art Gallery.