Sonia Bassey to Chair National Museums Liverpool's RESPECT group
Sonia Bassey MBE and previous Chair for the Merseyside Black History Month Group has been elected the new Chair of National Museums Liverpool's (NML) RESPECT Group.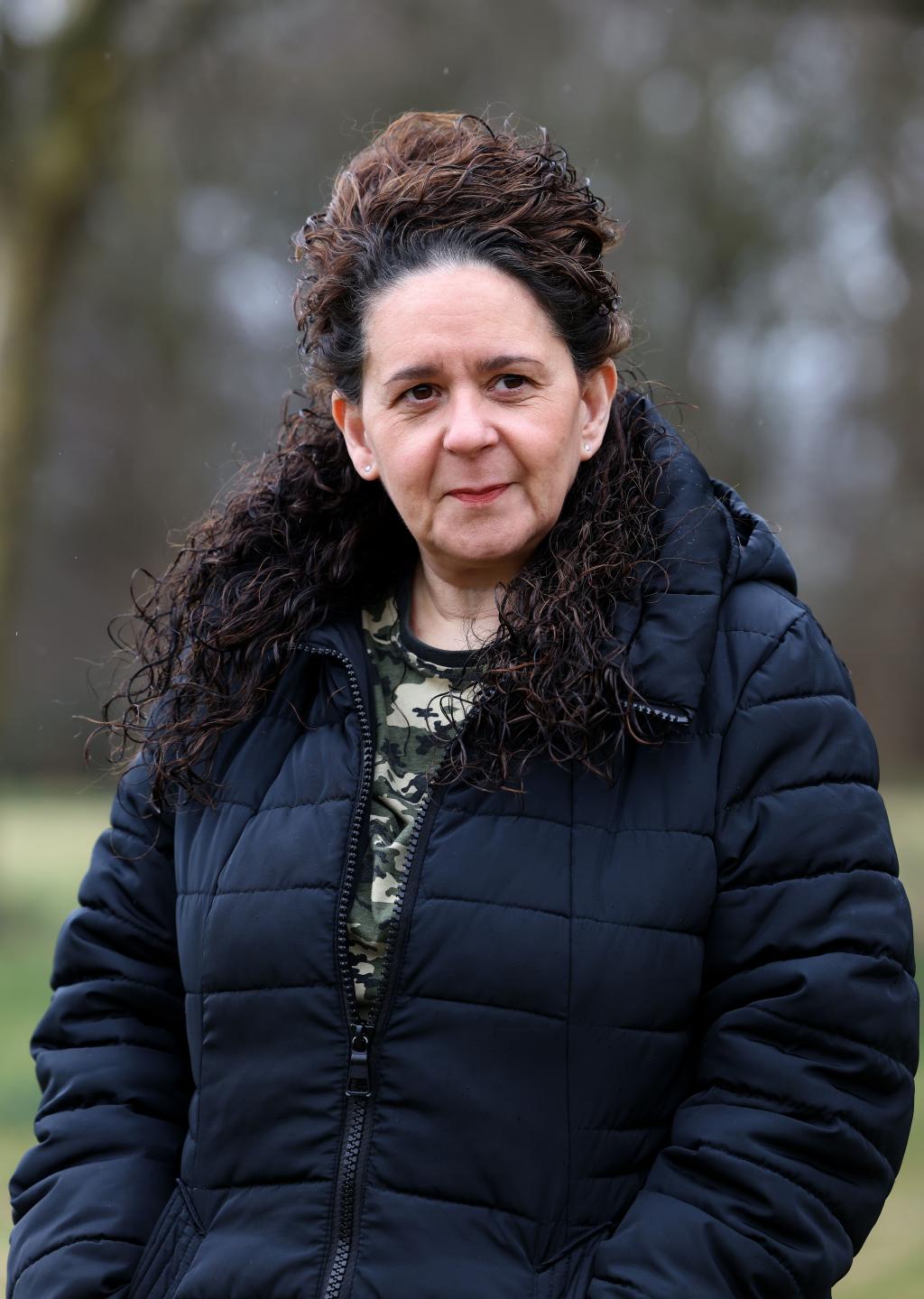 Sonia Bassey MBE and previous Chair for the Merseyside Black History Month Group has been elected the new Chair of National Museums Liverpool's (NML) RESPECT Group.
The RESPECT group was established in 2008 leading on from the Liverpool Slavery Remembrance Initiative Steering Group. The group was set up by NML when the International Slavery Museum (ISM) opened in 2007, creating a need for broader strategic support and direction already provided by the steering group for the annual Slavery Remembrance Day commemorative events.
Ensuring NML continues to work in a progressive and inclusive manner, the RESPECT group has developed since its inception in 2008, and it is one of the most important ways in which the organisation continues to move forward to achieve lasting change. Working collaboratively on an organisation-wide approach, this active partnership continues to grow.
Sonia said: "I am excited about this opportunity to work alongside NML's Director Laura Pye and I am looking forward to working in a way that truly involves communities in the core principles and subject specialisms, which ISM is recognised and well-respected for, including museum activism, community engagement, and inclusive practices.

"The RESPECT Group's ambition to be the vehicle and guiding consultative body for sector change will see it focus on race equality issues, whilst recognising the intersectionality of other equality issues that also need addressing. This is something I am very passionate about."
Growing up in the vibrant and active L8 area of Liverpool, Sonia became an entrepreneur at just 19 when she established herself as a community artist and director of her own business, which she still runs today. She now works as Director of Public Sector Transformation for Cheshire and Warrington, leading transformation of services across the sub region.
As well as chairing the Board of Trustees at Africa Oyé - the UK's largest celebration of African music and culture, Sonia is also Chair of Liverpool charity Mandela8, who are developing a memorial, representing an outdoor classroom, to Nelson Mandela in Princes Park, Toxteth, Liverpool 8. Their programmes help to conserve and widely share existing historical and contemporary heritage, as well as supporting community development and cohesion.
Laura Pye, Director of National Museums Liverpool said: "I am delighted that Sonia has been voted as Community Co-chair of the RESPECT Group by her fellow community members. I've seen first-hand the unique skills, insight, and leadership qualities she holds, along with her extensive background in charity and community work. It was also agreed that the group should have an NML representative, and so I am thrilled to be the NML co-chair with Sonia.

"Initially, the RESPECT group was set up back in 2008, and its role has since progressed extensively, providing a much wider role across NML focusing on race equality issues, community engagement and inclusive practices. I look forward to working with Sonia and the rest of the RESPECT group over the coming months as we continue to bring real and lasting change across our organisation. We will continue to talk, we will continue to listen, and we will continue to act."
Raising awareness of campaigns relating to civil and human rights, as well as acting as a sounding board to help NML deal with complex issues; improving access, social inclusion, and value, as well as championing social justice, the RESPECT group advocates and helps in the development and evaluation of new programmes, events and exhibitions.
The RESPECT group also includes, Michelle Charters, Community Activist and CEO of Kuumba Imani Millennium Centre, Cllr Emily Spurrell, Deputy Police and Crime Commissioner for Merseyside, Cllr Anna Rothery, Liverpool City Council, Chief Angus Chukuemeka, Crawford House along with other NML colleagues