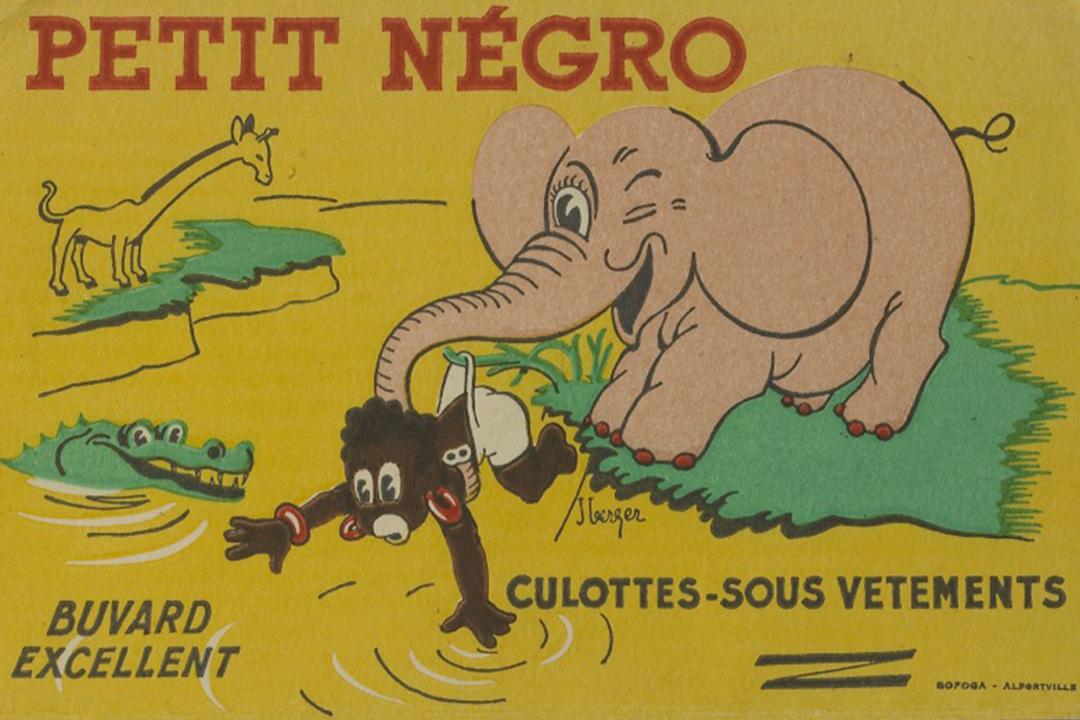 Racist memorabilia
This is a collection of objects and images such as toys, postcards, books, sheet-music, novelty and household items which show racist depictions and caricatures of people of African descent.
Such objects reveal how attitudes of prejudice and fear about Black people were shaped and reinforced within society, following the abolition of transatlantic slavery. These everyday objects which were common throughout the late 18th century and mid 20th century, reflect the history and legacy of racism and discrimination faced by people of African descent.
Many objects in the collection have been donated by people who had owned them for a long time, possibly from childhood. The growing realisation that once familiar and 'acceptable' objects are based on negative racial stereotypes has left owners unsure of what to do with them.
We are always looking for new objects that will enhance and expand the collection. Our aim is to develop a collection which confronts this often ignored and difficult legacy of racist 'Black' memorabilia in order to promote discussion and debate as a means to educate and to challenge racism and bigotry still present within society.