A new adventure experience - we need your stories!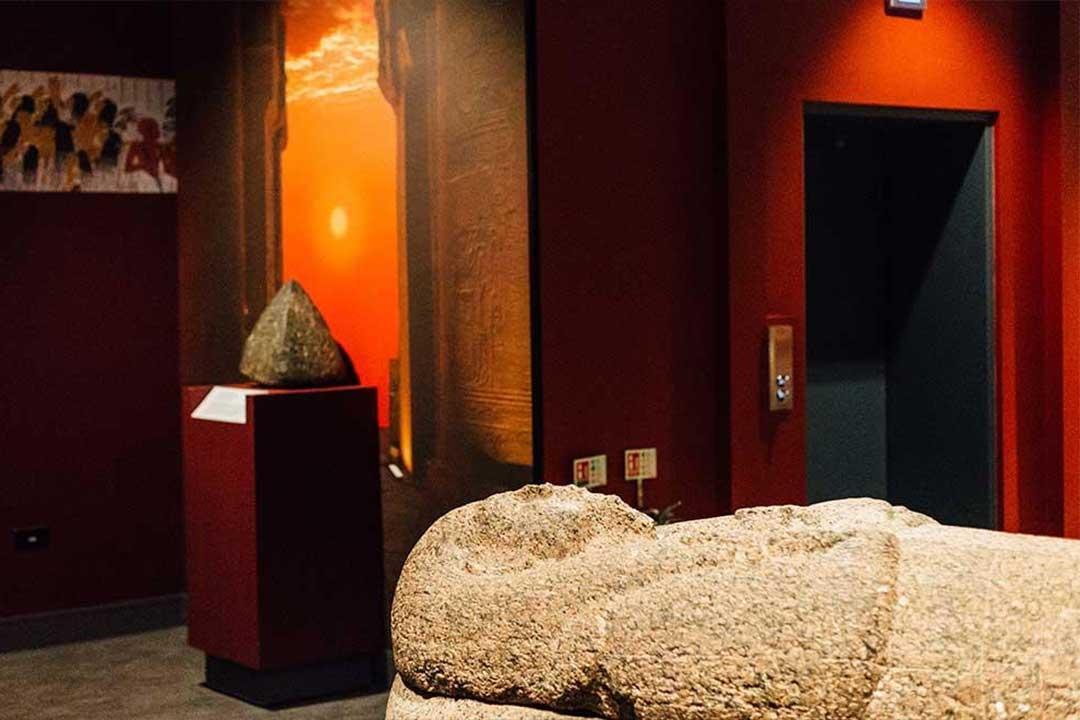 Our museums and galleries may be closed, but we're working on developing something very special for the future – and we want your help.
We're creating a new, exciting and mysterious immersive experience at World Museum which will use a mixture of technology, theatre, gamification and storytelling to augment your connection to our museums, and the extraordinary collections we have in our care. We'll be using technology to dive deeper into the collections and go behind the scenes like never before.
We've partnered with immersive experts Draw & Code who will be looking after the technology, but when it comes to stories, we need your help.
Tell us your stories
Your stories are more valuable than you realise, and we want to hear about your visits to our museums and your favourite objects. Are there any secrets, myths or covert stories you know about our objects?
We want to hear stories from you that uncover hidden gems and entice curious minds. We want to merge fact with fiction and bring the museum to life in new ways. We're also intrigued to find out about what you would like to know more about and how we can give you access to more of our fascinating collections.
We hope to develop something unique that anyone can enjoy and learn from, and we'll be looking to intertwine some of the interesting stories received from our audiences as part of this project.
How to get involved
If you'd like to get involved, then please complete this survey and answer the questions that follow. We're ready and waiting to hear your thoughts and ideas. Let the adventure begin!
See what's possible
Find out more about the project in this short video, and get an idea of what kind of experience we can create.