Black headliners at Glastonbury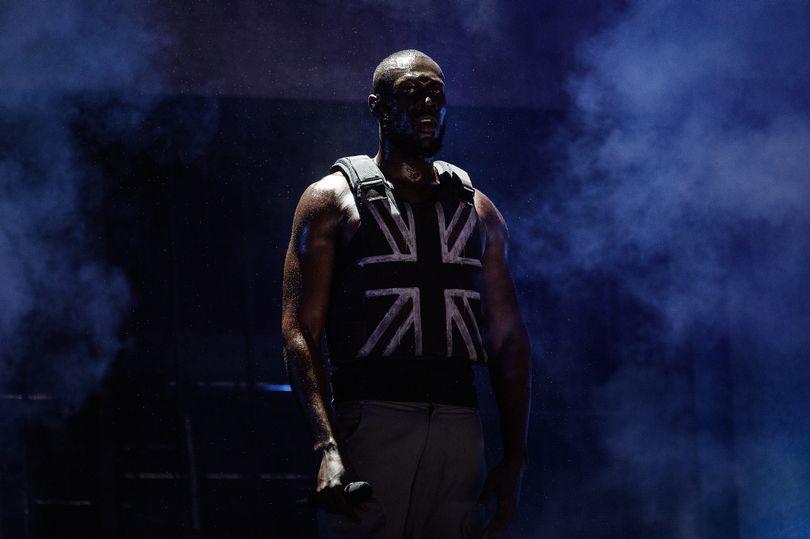 At the International Slavery Museum we highlight the cultural gifts that society has benefited from as a result of the slave trade, and part of our gallery focuses on music. Museums are cultural gatekeepers, and Glastonbury is a place where culture thrives and history is sometimes made.
As Glastonbury 2020 was meant to take place this weekend, let's take a look back at the Black headliners that made history and paved the way...
1983 - The first Black person to headline Glastonbury was Curtis Mayfield, followed the next day by UB40, including Black members Astro and and Earl Falconer.
 
1984 - Jamaican Reggae band Black Uhuru headlined with vocal line-up Michael Rose, Duckie Simpson and Puma Jones. Puma became the first Black female singer to take to the Pyramid stage.
1992 - Youssou N'Dour took a headline spot. N'Dour helped develop a style of popular Senegalese music known by Senegambians as mbalax, a genre that has sacred origins in the Serer music njuup tradition and ndut initiation ceremonies. Image: The Telegraph
 
1993 / 1997 - Lenny Kravitz took a last minute slot in 1993 after Red Hot Chilli Peppers pulled out of the festival. There were no Black headline acts until 1997 when The Prodigy headlined with MC and vocalist Maxim.
 
1999 - British rock band Skunk Anansie took a headline Glastonbury slot, where front woman Skin became the first Black British woman to headline the Pyramid Stage. Image: PA
 
2008 - After 8 years without a Black headliner, Jay-Z took the top slot amongst controversy that 'hip-hop didn't belong at Glastonbury'. In spite of this, he played the set and delivered one of the festival's most memorable performances. Image: Getty Images
 
2010 - The legendary Stevie Wonder took a headline slot, delivering all of the classics you'd hope. He also used his set to speak up for equality for disabled people and to speak out against war. Image: AP photo/ Joel Ryan

 
2011 - BEYONCÉ. What a moment. The first African-American woman to headline, she delivered a show-stopping, powerhouse performance featuring an all-female band. Image: Getty Images
2015 - 7 years after Jay-Z, Kanye West took a headline slot amongst a similar controversy. A petition was set up to block him from headlining, and organiser Emily Eavis revealed she received death threats just for booking him. Image: Yui Mok/PA Wire
2019 - The last Black headliner to take the the Glastonbury stage was Stormzy. He was the first Black British solo artist to headline the festival and his set was critically acclaimed, inspiring a whole new generation. Image: Reuters
Artist Kendrick Lamar was due to play Glastonbury 2020 but the festival was cancelled due to the outbreak of Covid-19. The festival is taking place online this year and you can watch many of the above artist sets for free on the Glastonbury website.