Black History Month - collecting history in the making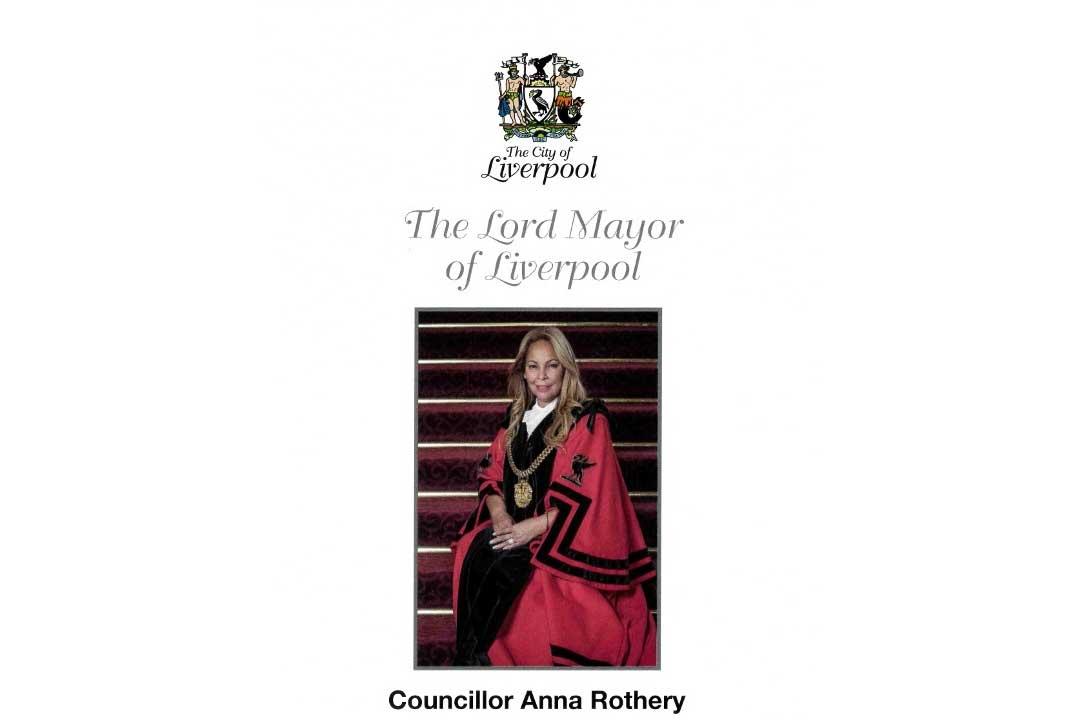 The new Lord Mayor of Liverpool, Councillor Anna Rothery made history recently by becoming Liverpool's first Black Lord Mayor.
To help record this momentous occasion in our city's history we have acquired several items from her Installation at Liverpool Town Hall on 4 September for the permanent collections of the Museum of Liverpool.
Some people can be a little surprised that we collect contemporary items for the Museum, but our aim is to represent issues and events affecting people in the city today, not just in the past.
The items are –
• Booklet, 'The City of Liverpool, The Lord Mayor of Liverpool Councillor Anna Rothery 2019-2020'.
• Toast list and menu, 'The City of Liverpool, Town Hall, Installation Dinner for the new Lord Mayor, Liverpool Town Hall, Wednesday, 4th September 2019'.
• Booklet, 'The City of Liverpool, The Lord Mayor's Charities 2019/2020'. Inside are listed the Lord Mayor's Official Charities, The Anthony Walker Foundation, Amadudu Women's Refuge, LCR Pride Foundation, Merseyside Somali Association for her time as Lord Mayor.
• Anna's speech notes.
In Anna's speech she revealed how she had arrived at this place in her life –
When very young I suffered a deliberating illness; I suffered from acute epilepsy. I attended a school that educated children who suffered many illnesses from asthmatics, children born profoundly deaf, those suffering from degenerative diseases, and those suffering from terminal illness. This is where my journey into equality began. I would learn to navigate my way around illness and death and encountered many forms of discrimination and bullying on the way.

I spoke out for the little voices too ill or timid to speak for themselves. Thumped boys who thought it fun to pull off children's wigs who had undergone chemotherapy and said goodbye to those who lost their battle. The biggest lesson I learned is that we are all inextricably linked and if we fail in one are then we fail in all. Society is judged by how we treat our most vulnerable, those silenced by fear of oppression and those who are unable to speak out for themselves.
Inspiring words, indeed.
Thank you to Liverpool City Council and Anna Rothery.