A collector's eye: OSPAAAL posters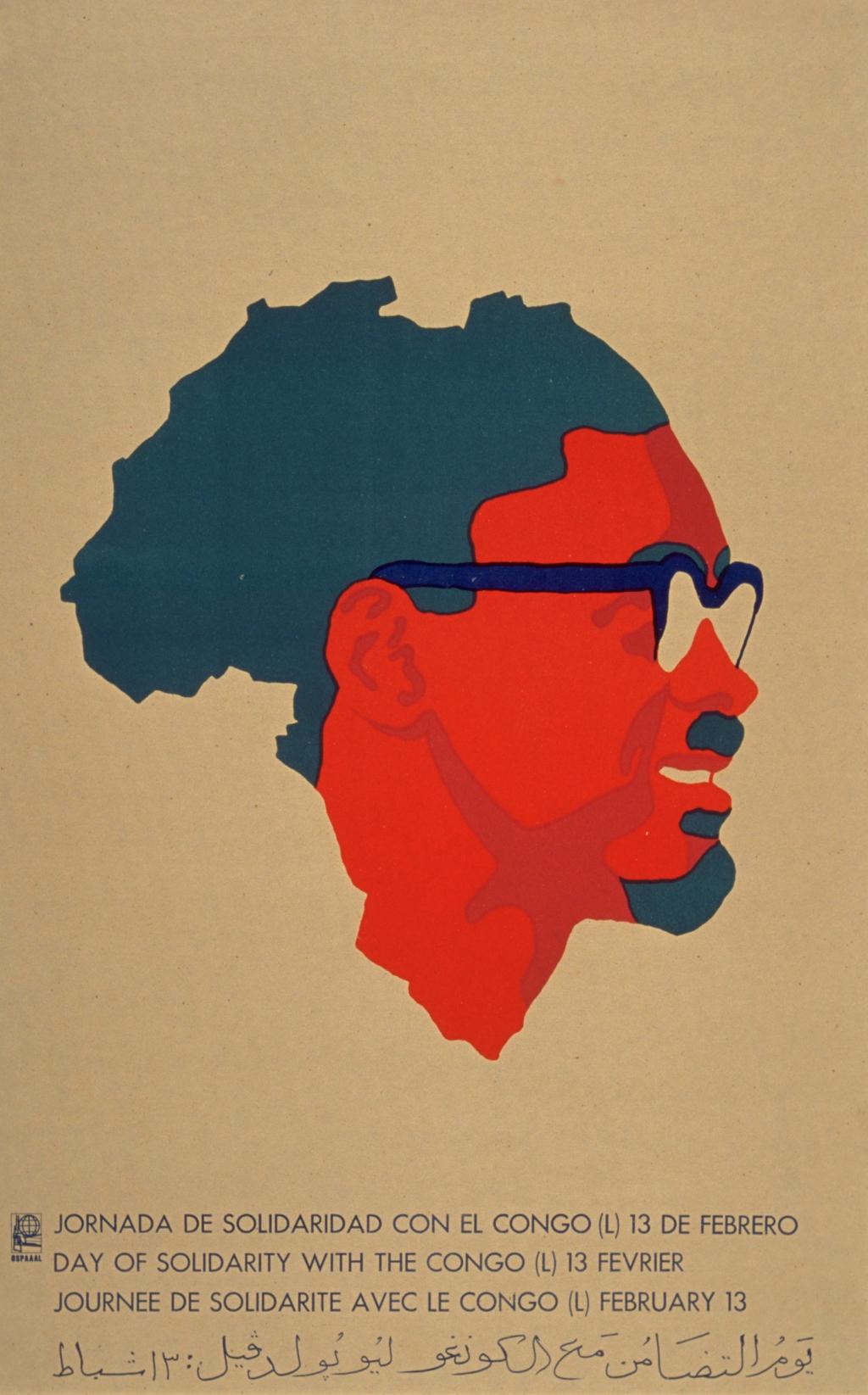 Day of Solidarity with the People of Guinea-Bissau and Cape Verde, 1968. By Berta Abelenda Fernandez. Copyright: 'Courtesy Lincoln Cushing and Docs Populi Archive'. Mike Tyler is the collector and architect who owns the striking array of 32 Organisation in Solidarity with the People of Africa, Asia, and Latin America (OSPAAAL) posters currently on display in our
Art of Solidarity
exhibition. We asked Mike what he looks for when adding to the collection: "The bulk of my collection dates from OSPAAAL's founding in 1966 to the mid 70s, which is referred to as the 'Golden Period' of Cuban poster art. It is no coincidence this was a time of great political and social unrest with the civil rights movement, Vietnam War, Watergate scandal and struggles against apartheid all providing fuel to creative fire. Many collectors are interested in the politics whilst some have an affinity with Cuba. For me, the appeal is their artistic merit, which has long been revered in the world of both propaganda art and graphic design. In terms of desirability, there is a big collectors market for civil rights and Black power material so these posters command the highest demand. Posters featuring Che, Nixon or the more well know conflicts such as the Vietnam War have a broader appeal. Then you have the more renowned artists such as Alfredo Rostgaard, Rene Menderos, Jesus Forjans & Faustino Perez who created some of the most iconic posters. 
Day of Solidarity with the Congo, 1972 by Alfrédo Juan González Rostgaard. Copyright: 'Courtesy Lincoln Cushing and Docs Populi Archive'. In terms of the actual posters, given they are paper and were designed to put up on walls, that means stains, tears, holes etc are to be expected. Considering their age, the fact they even exist is impressive but for the serious collectors condition is important.  Provided they aren't too bad, I don't mind a few scars as they show they have been used as intended. The posters were issued folded within Tricontinental magazine so for me fold-lines are a good thing as it implies they are originals rather than later print runs. I also like to know a little about the person who owned the posters before me. To date I've dealt with musicians, activists, curators, journalists, TV presenters, antique book dealers and even the artists themselves. It all adds to their story."
Don't miss our series of free events planned throughout the Art of Solidarity exhibition.