Curator's view: Art of Solidarity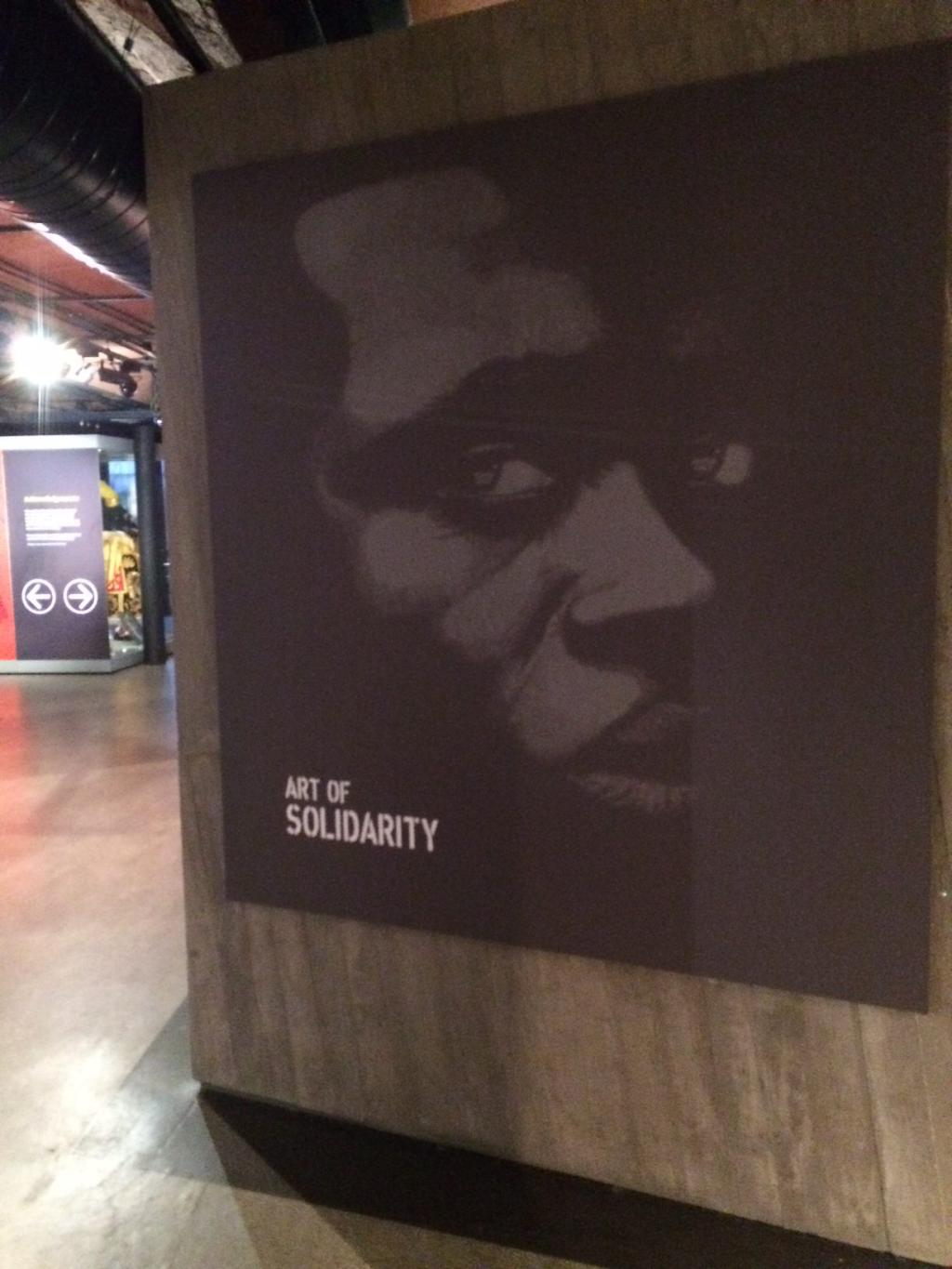 Day of Solidarity with the People of Guinea-Bissau and Cape Verde, 1968. By Berta Abelenda Fernandez. Copyright: 'Courtesy Lincoln Cushing and Docs Populi Archive'. Today we are pleased to open our new exhibition at the International Slavery Museum, 'Art of Solidarity: Cuban posters for African liberation 1967 – 1989'. We asked curator Stephen Carl-Lokko to tell us what to expect:
"The posters in this exhibition highlight some of the liberation and independence movements that swept through Africa after the Second World War, many inspired by the Cuban Revolution of 1959. "Produced through the Organisation in Solidarity with the People of Africa, Asia, and Latin America (OSPAAAL), the posters are often beautifully designed and wonderfully colourful, yet reflect what would become some of the most ruthless conflicts and historically significant events taking place in Africa during the Cold War era. "OSPAAAL posters reveal the idealistic spirit of the Cuban Revolution, which was intent on fighting imperialism, globalisation and defending human rights. "Many of the works focus on the fight against foreign domination and the struggle for self-determination, conveying resistance to colonialism and apartheid, including visual references to the struggle against racism and discrimination. "Art of Solidarity provides a fascinating glimpse into the history of propaganda posters produced in Cuba as a form of social and political resistance, designed to support freedom movements around the world. "We hope you enjoy these powerful and visually striking posters, and learning about some of the important events that inspired their creation."
Find out more about the Art of Solidarity exhibition and its associated events programme.