Fighting for Human Rights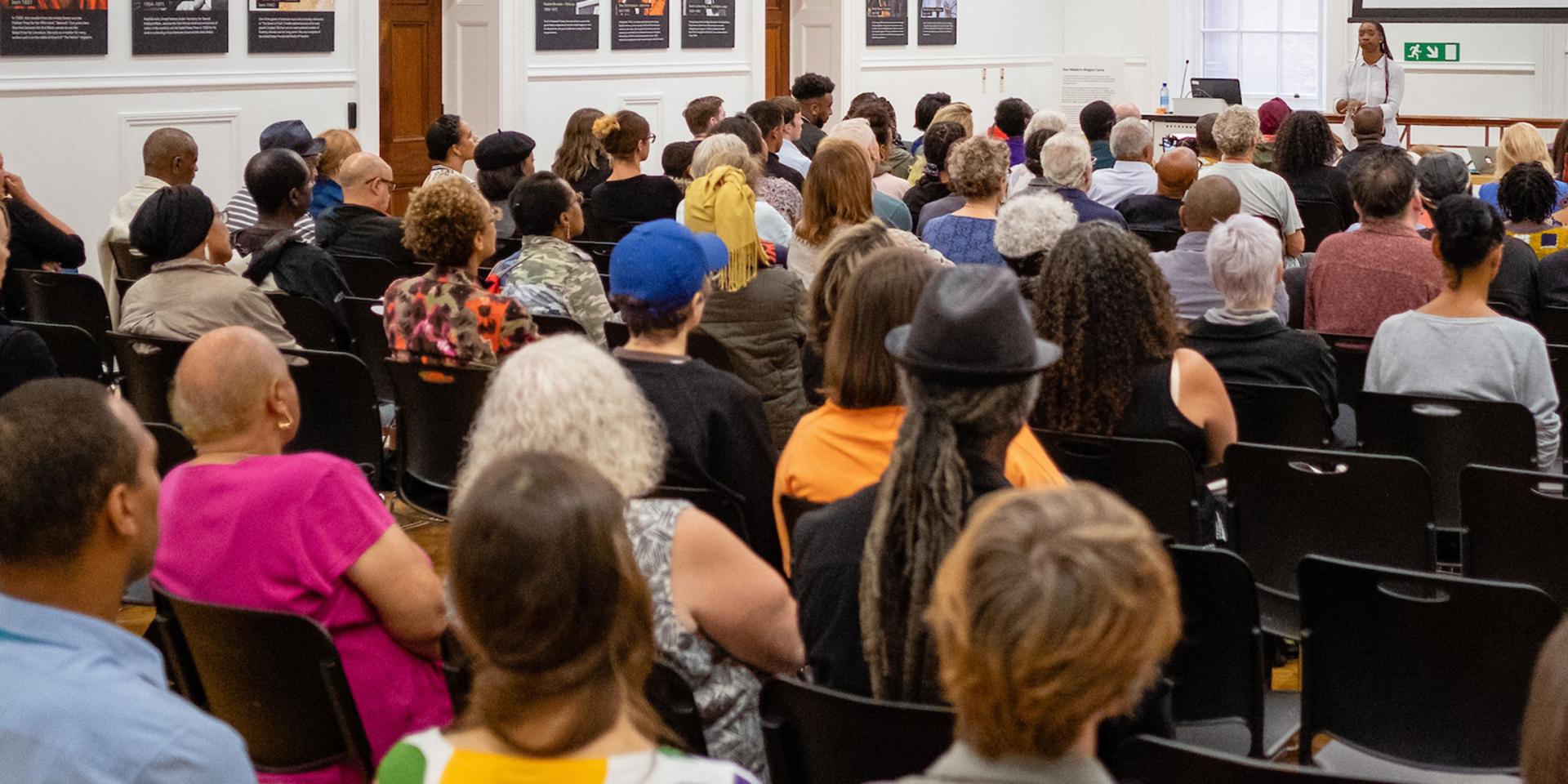 Emma Duffy is our internal communication officer. She attended the recent FIHRM conference and these are her thoughts on what she saw: Recently the International Slavery Museum hosted the third Federation of International Human Rights Museums conference (FIHRM) with delegates attending from across the globe including Mongolia, Gambia, Mexico, Nigeria and Vietnam.
I was honoured to attend the second day of the two-day conference and was enthralled by the diversity of topics discussed. I was particularly moved by Ben Osu's presentation (Community Engagement Officer for Your Housing Group).
He discussed the heartbreaking and abhorrent story of Malala, the fourteen year old from Pakistan who was recently shot in the head and left for dead by the Taliban for writing a blog and opposing the regime. I am sat here writing a blog and cannot comprehend the ordeal Malala has gone through. I am a woman blessed enough to be born in a democratic country with equal rights for women, where I am not afraid to speak my mind and not oppressed for who I am and what I believe.  It is so hard to comprehend that in the 21st century, women and girls are still suffering from such barbaric oppression, from regimes trying to take away the things I am lucky enough to take for granted like education and the right to vote.
The FIHRM conference highlights issues such as these and looks at ways to right these wrongs.  The conference called for us to be active citizens, and even if that is as small a gesture as a blog or re-tweeting messages of support we can all contribute to the fight for Human Rights for all.