In focus: Bessie Braddock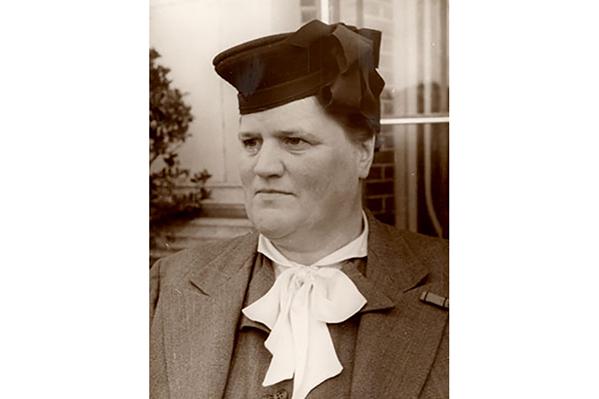 Bessie Braddock, MP (1899-1970)
Bessie Braddock was MP for Liverpool Exchange from 1945-70. She was an outspoken campaigner for better health, housing and education for the poor. She rejected a ministerial post because, like her husband Council Leader Jack Braddock, she preferred to remain locally-focused and be a fierce advocate for her home city.
She was known as 'Battling Bessie' and was admired locally and nationally. However, she was less popular in Wales, after she supported the flooding of Tryweryn Valley to create a reservoir for Liverpool. Bessie's achievements included serving on the Labour Party's national executive committee as a member and, in 1968, as Vice Chairman.
You can see this casket, which was presented to Bessie when she was given the Honorary Freedom of the city of Liverpool in 1970, on display in The People's Republic gallery, along with a bust of Alderman Jack Braddock, his Labour Party lapel badge, his 1959 Liverpool City Council Pocket Diary and a key engraved:
'Presented to Councillor J. Braddock J.P., 10th November 1954'.
Also on display nearby is a sculpture, 'Mary Bamber - A Revolutionary Woman'. Mary was Bessie's mother and a trade unionist, social worker, JP, women's activist and leading Liverpool communist.
Mary Bamber sculpture in the Museum of Liverpool