George Floyd. We Remember. We Act.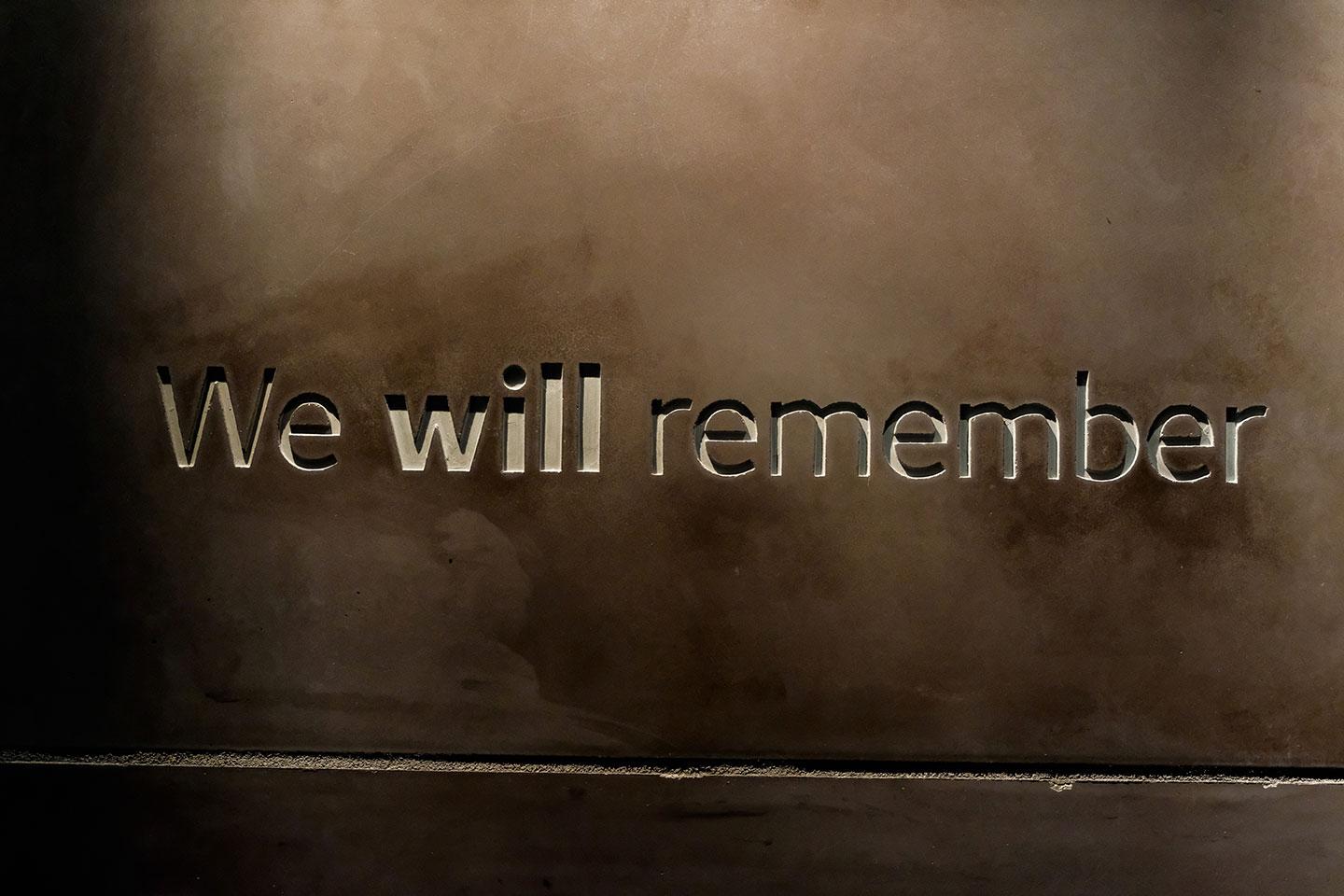 We at National Museums Liverpool stand in solidarity with our friends in Minneapolis and the Black communities here in Liverpool and across the world, who are repeatedly blighted by tragedies such as the murder of George Floyd.
This is not happening in a vacuum or in isolation. This is not a problem faced only by African Americans - racism and social injustice is not new and many in our communities have continued to experience them in all walks of life. The events of the last week have just put a brighter spotlight on this injustice, but all too often, our Black communities have experienced institutional racism inherent in education, medical care, the justice system and jobs.
I and colleagues at National Museums Liverpool have been shocked and touched by this latest tragedy, and we recognise that more needs to be done on our own doorstep and globally to challenge injustices. We need to reflect as an organisation on what we can and should be doing in response, but I wanted to share with you all some of my initial thoughts.
Our International Slavery Museum (ISM), informs and helps visitors understand the history and legacies of the transatlantic slavery, such as racism, hate crime, and issues of freedom and injustice, prejudice and ignorance. So many of the elements that unfortunately still prevail in 2020. Nevertheless, there is more work to be done. It is our civic duty to raise awareness and we are committed to working together with our partners to do just that. Back in February we were shortlisted for the Heritage Horizon fund for our project "ISM Igniting Ideas and Action", and we remain committed to developing this project in order to engage more visitors in these very issues.
Our museum partners at the Minnesota Historical Society, worked closely with African American elders to share memories of the community, as part of our House of Memories dementia programme. Our colleagues in Minnesota have committed to using the power of history to help become 'a more reflective, inclusive and empathetic community.' We stand in solidarity with the Twin Cities African American community, our colleagues and community partners and are committed to continuing our partnership with them to support their aims.
In our 2030 vision we state "we will have the most representative audience and colleagues' profiles within the museums sector in the UK". This means we have a long way to go in terms of the number of Black, Asian and Minority Ethnic (BAME) colleagues within our workforce and visitors within our galleries. We remain committed to this aim, and understand to achieve it, we will need to review our recruitment processes and training, as well as looking at our exhibitions, displays and events. This work has already begun and I am grateful for the support and advice we receive from our internal BAME group, our external "RESPECT" group (community steering group) and the other Black-led community organisations in the city who are working with us.
I have also been reflecting on the data coming out recently about BAME groups being more likely to contract and die from Covid-19. We have seen how unfairly this pandemic has disproportionately affected this community and the toll it has taken on their wellbeing. In terms of how we as an organisation can best support our colleagues, I am unsure, so I will be speaking to our BAME group and to some of our board members over the coming weeks to explore this further.
Individually, as institutions and as a society, we have to play our part in being that vehicle for social change. For standing up and being the change we want to see. We must have these conversations. They won't always be comfortable. But they must be had. And we cannot ignore it any longer.
George Floyd. We Remember. We Act.
Image: © Dave Jones