Latest archaeological discoveries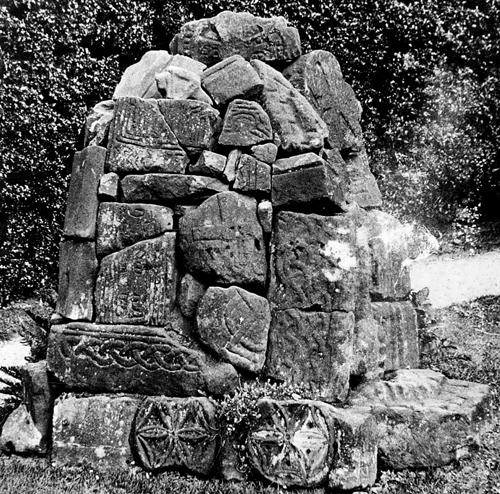 This year's
Merseyside Archaeological Society
Conference, being hosted at the Museum of Liverpool on Saturday 13 October, is exploring 'Recent developments in Merseyside archaeology'. Talks will present some of the latest finds, with reference to many periods of our region's past.  
Museum of Liverpool's Curator of Prehistoric Archaeology will talk about latest findings at the nationally important Mesolithic site at
Lunt Meadows
. Latest chance finds reported via the Portable Antiquities Scheme will be explored by Curator of Community Archaeology, Vanessa Oakden. A finds handling session by Assistant Curator Jeff Speakman will give a chance to see finds from excavation at
Rainford
, St Helens. And curator of Regional Archaeology and Historic Environment, Liz Stewart, will talk about the excavation of Liverpool courtyard housing undertaken at Oakes street in July. There are some periods which are especially difficult to put your finger on in this region, with limited physical evidence, including the early medieval. But a rare find of carved stone by
RSK
's Mark Adams has added to our knowledge and he'll present what that site has revealed.
Other sites might be relatively recent, but there may still  be far more to learn about them from historical and archaeological evidence, this is the case at Fort Crosby, a site Alison Burns has explored and will tell us about. One of the great things about working in archaeology is that our understanding of the past is always changing. Ideas develop as more evidence is revealed, and new explanations for that evidence are put forward. This conference promises to be a fascinating day. All are welcome, book through
eventbrite
and learn more about the region's past