Lessons in 19th century life sciences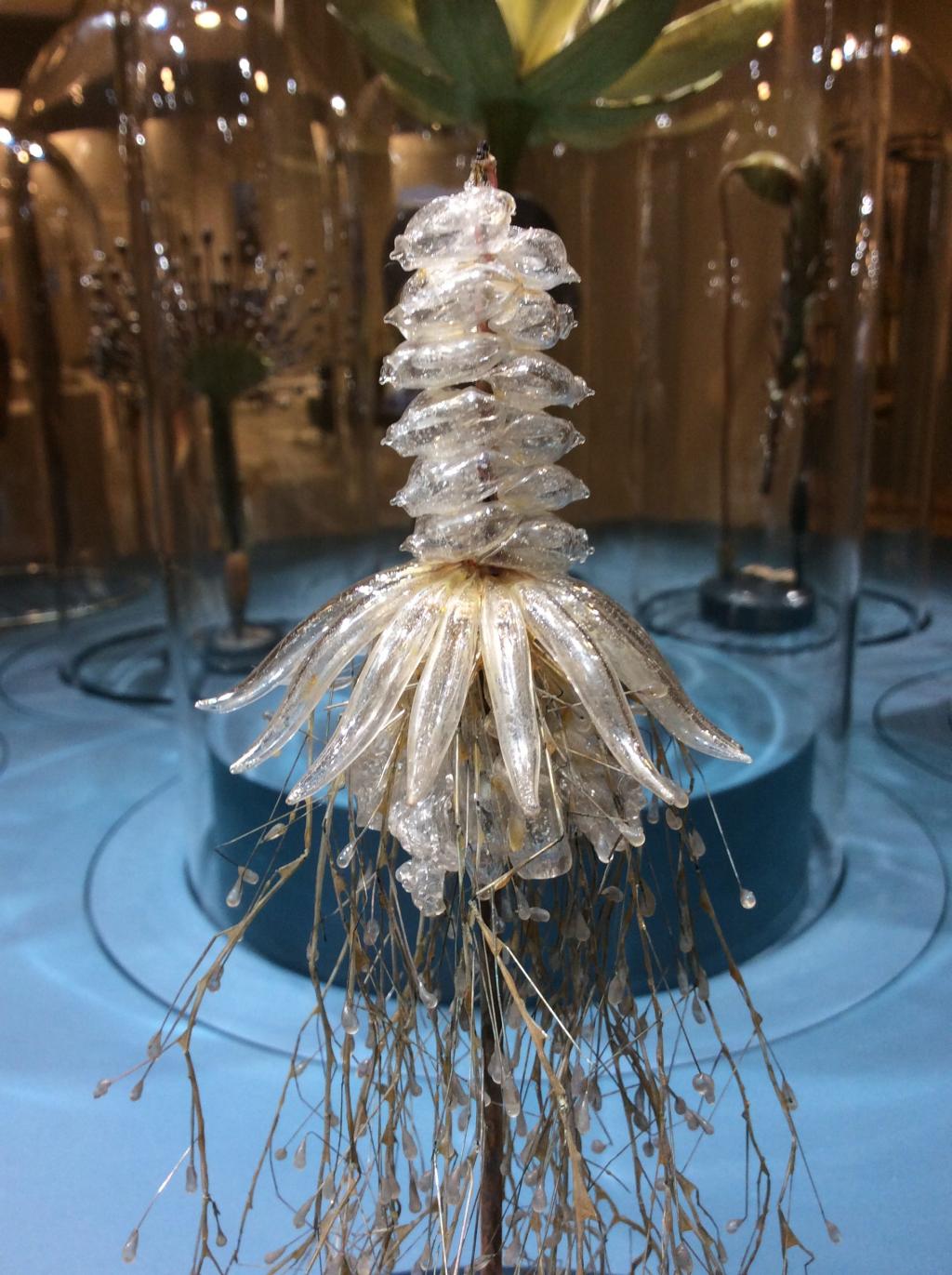 Over the last year I have had the pleasure of working alongside David Gelsthorpe, Curator of Earth Science Collections at Manchester Museum, in developing a new temporary exhibition - Object Lessons.
'Object Lessons', at Manchester Museum. The exhibition at Manchester Museum showcases the wonderful private collection of 19th century natural science teaching objects and illustrations that has been assembled by art collector George Loudon. All of the items on display were originally created to increase understanding of the natural world through education, demonstration and display. They resulted from collaborations between leading scientists and accomplished craftsmen. Over time many of these items have lost their educational function, but they can now be viewed from a fresh perspective and appreciated for their intrinsic and beguiling beauty.  George has built up his collection with an expert and detailed eye for the aesthetic and creative value of the objects.  The visual appeal and presentation of these objects is underpinned by the design of the exhibition. As natural sciences curators, David and I have also contextualised the displays into seven themes:
Teaching Museum
Understanding the Body
Unique Craftsmanship
Looking Inside
Recording the Extraordinary
Revealing the Microscopic
Framing Time Blaschka jellyfish glass model from World Museum's collection.
These themes naturally developed as we discussed the origins of the objects. They were made during an era of rapid scientific discovery which needed to be creatively and visually communicated to large audiences.  Many of the objects embrace a number of the themes. The exhibition is object rich, with over 200 items on display. George Loudon's collection is accompanied by pieces from the scientific collections of Manchester Museum and World Museum, Liverpool. It has been a wonderful opportunity to display some of our amazing Brendel plant models and also to show for the first time our beautiful Blaschka glass sea-creatures. Amongst the more unusual items are wax models of scabies infested hands which were originally displayed in the Liverpool School of Hygiene Museum.
Object Lessons
runs until 28 August 2017. For more information on our Brendel models,
click here
.