#OrangeTheWorld and fight violence against women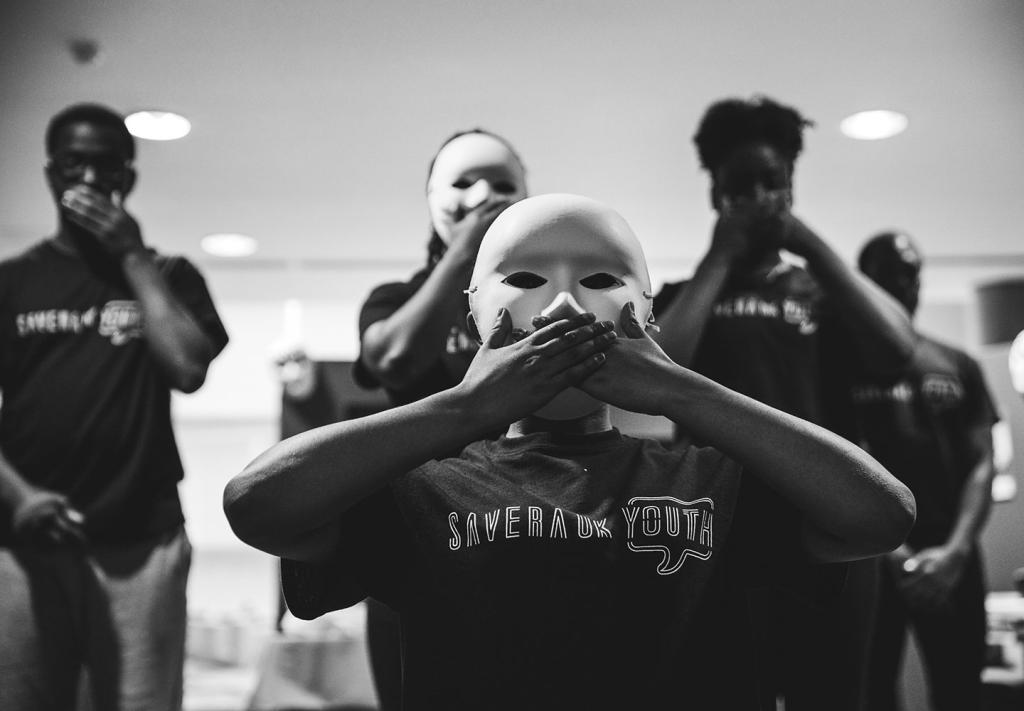 On Wednesday 25th November a host of iconic city region landmarks - including World Museum Liverpool - will be illuminated orange in support of The UN International Day for the Elimination for Violence Against Women and Girls, as part of an initiative led by Savera UK and Zonta International.
But why does such a day exist and why are people and organisations across the Liverpool City Region supporting it?
In December 2016, Merseyside-based charity Savera UK received funding as part of the National Lottery Community Fund Women and Girls Initiative project to support those from black and minority ethnic (BME) communities at risk of harmful practices. The funding was expected to cover three years of the service with twenty clients per year. Before this, Savera UK Founder Afrah Qassim was told there wasn't a need for a specialist harmful practices service in Merseyside because it wasn't a problem here. Within the first year, Savera UK had five times the amount of projected referrals into the service and helped each individual towards their 'Savera', which means 'new beginning' in Hindi.
Savera UK provides life-saving support to those at risk of 'honour'-based abuse (HBA), forced marriage, female genital mutilation (FGM) and other harmful traditional practices. These practices are still seen by many as "taboo" and are deep-rooted in our communities, affecting mostly women due to the historic view of women made by a patriarchal society that still exists today, leaving women to be continuously exploited and abused.
According to the UN, "there is no region of the world, no country and no culture in which women's freedom from violence has been secured." The true figures of gender-based violence will never be known as many cases go unreported due to fear, stigma and shame. For some cultures, those challenges are entrenched within tradition. Compliance with these harmful practices are a cultural norm and those that go against them often suffer severe consequences. At Savera UK, we believe that culture is beautiful and should be celebrated but that we must stand up to culture that is harmful.
The UN International Day for the Elimination for Violence Against Women and Girls exists to highlight these issues and the activism dedicated to achieving equality and peace for all locally and globally. On Wednesday 25th November, World Museum Liverpool, Liverpool Town Hall, St George's Hall, Merseyside Police HQ and the Mersey Gateway Bridge in Halton will be lit bright orange as part of the international campaign #OrangeTheWorld. The campaign will enlighten us all to speak out together and offer a sign of hope to survivors and women and girls still living in abusive environments.
Shauna Lacy, Campaign & Youth Engagement Officer for Savera UK