Podcast: Episode 7 - Identity
Who are you and how do you express yourself? In this episode of the National Museums Liverpool Podcast we explore stories on identity, each with their own unique link to the museums and Liverpool.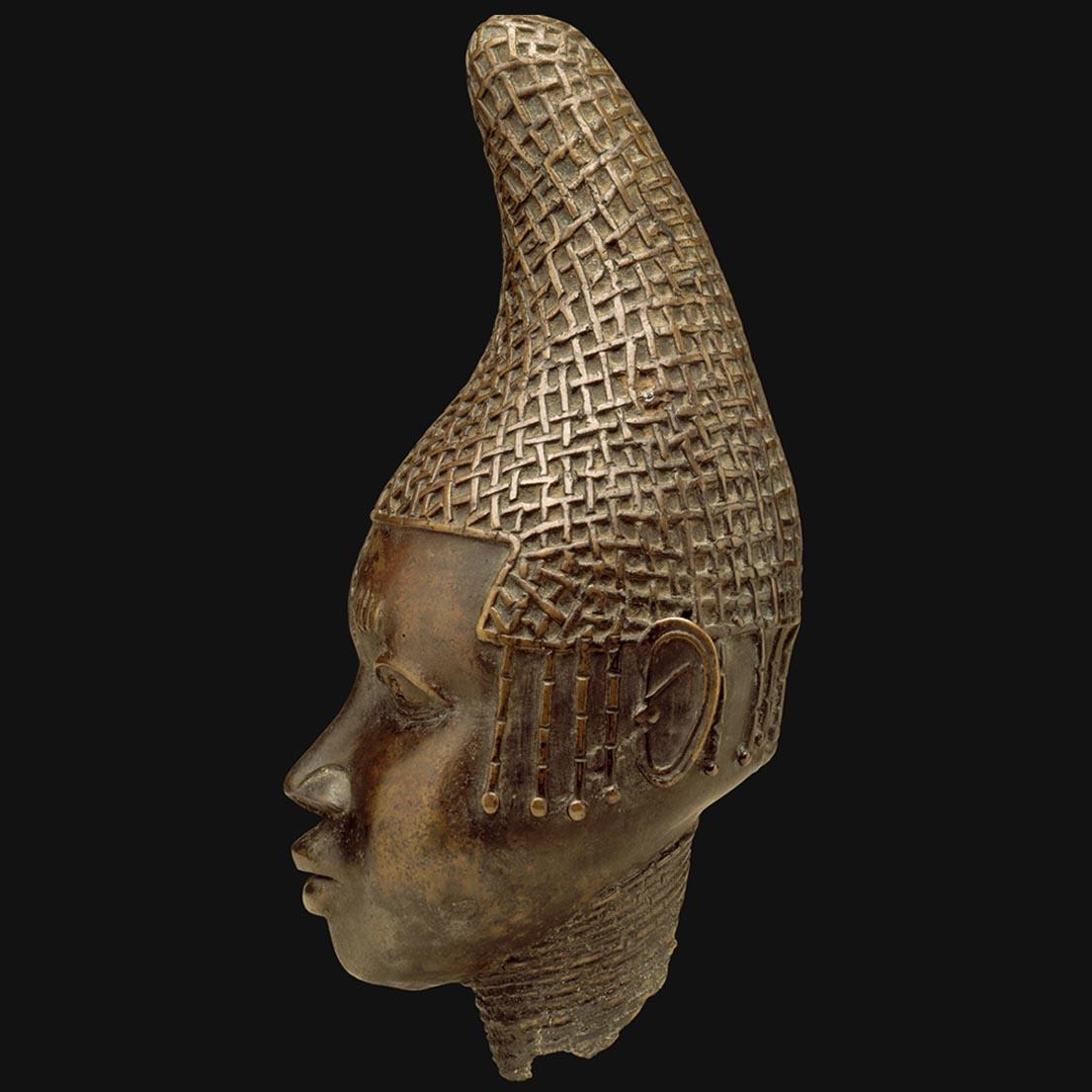 Listen here...
...or on Spotify, Apple Podcasts or Google Podcasts.
Identity: Who are you and how do you express yourself?
"You're a living portal for connecting with your ancestors"
We meet University of Liverpool researcher, Mara Livermore, and explore how some people reach out to connect with their African ancestors and how this contributes to their identity in the present day. A moving spoken-word piece about ancestral shrines by Lois South from the International Slavery Museum, gives another perspective on connecting with ancestors.
"What identity means, is what you identify with"
Author, performer and director at Rise Up CIC, Ashleigh Nugent, brings an emotive discussion about the complex identity of scousers with African and Afro-Caribbean heritage. This conversation was inspired by Ashleigh's experience handling objects from the Benin and Liverpool display, as part of a collaboration with World Museum. If you're interested in our repatriation policy after listening to this interview, you can read it here.
"I'm covered in my words, I use myself as a canvas"
Finally, we delve into the world of tattooing. We speak to Ian Murphy, Head of the Maritime Museum, about the original sailor tattoos and hear from activist, performer and writer, Felix Mufti-Wright, about how marking our skin can help shape our identities in the present day.
---
Credits
Host: Ellie Field
Stories by: Mimi Thornton, Mervyn Lynch, Alex Wyne, Ellie Field
Production partners: Melodic Distraction
Post-production: Rory Ballantyne
Editorial Lead: Lisa Jones
Creative Director: Scott Smith