Podcast: Episode 8 - My body
All bodies are worthy of love and respect. In episode eight of the National Museums Liverpool Podcast we explore stories about our bodies, each with their own unique link to the museums and Liverpool.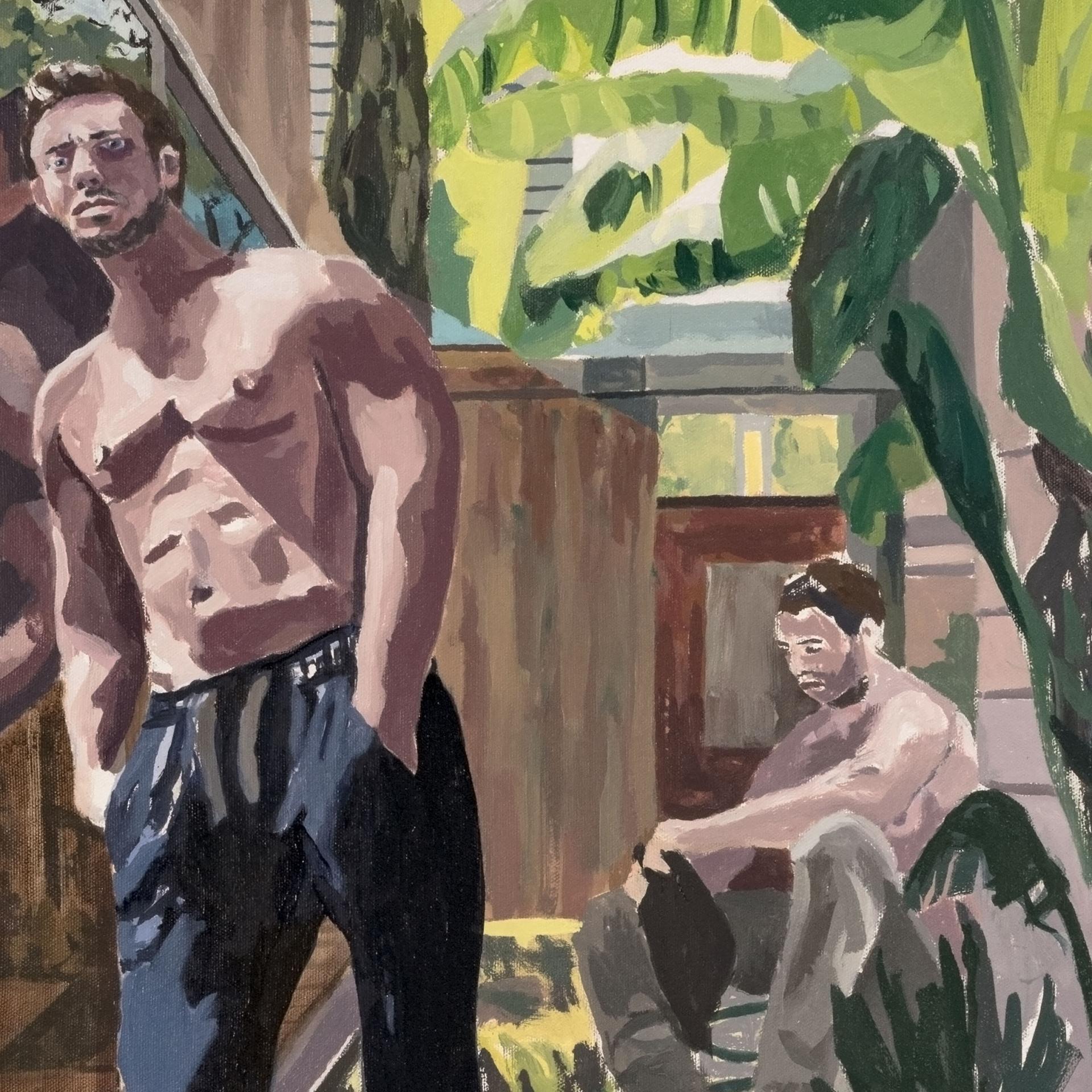 Listen here...
...or on Spotify, Apple Podcasts or Google Podcasts.
My body: All bodies are worthy of love and respect.
Content warning: this episode explores stories related to eating disorders and abortion.
 
"The muscles on male statues allude to a kind of refined beauty and evoke desire"
Taking inspiration from sculptures in Ancient Greece, we speak to World Museum curator, Chrissy Partheni, and discover how body ideals from the ancient world have influenced our thinking about beauty today.
"We are told to love our bodies. But you're told by society, you should hate your body."
We hear the inspiring journey of Instagrammer Kea-ra Jackson, who had difficulties with body image and eating habits, before arriving in a place of body acceptance.
"Paul Rego gives women their revenge. Here, they are the ones taking power"
Through the etchings in our art collections by celebrated artist Paula Rego, we uncover the personal and political stories behind Rego's abortion series with University of Liverpool lecturer, Ana Bela Almeida. We also get a unique insight into the artist's motivations from Paula Rego's son, Nick Willing.
"It's a kind of Frankenstein's monster, made of these body parts."
Finally, we find out how John Moores Painting Prize artist, David Lock, sets out to challenge representations of male body image and masculinity in the media, creating work with provocative undertones, from a Queer perspective.
---
Credits
Host: Megan McGurk
Stories by: Nina Franklin, Megan McGurk, Mary Olive 
Production partners: Melodic Distraction
Post-production: Rory Ballantyne
Editorial Lead: Lisa Jones
Creative Director: Scott Smith