Podcast: Episode 9 - Hair
Is hair just for expressing personal style – or is there more to it? In episode nine of the National Museums Liverpool Podcast we explore stories about hair, each with their own unique link to the museums and Liverpool.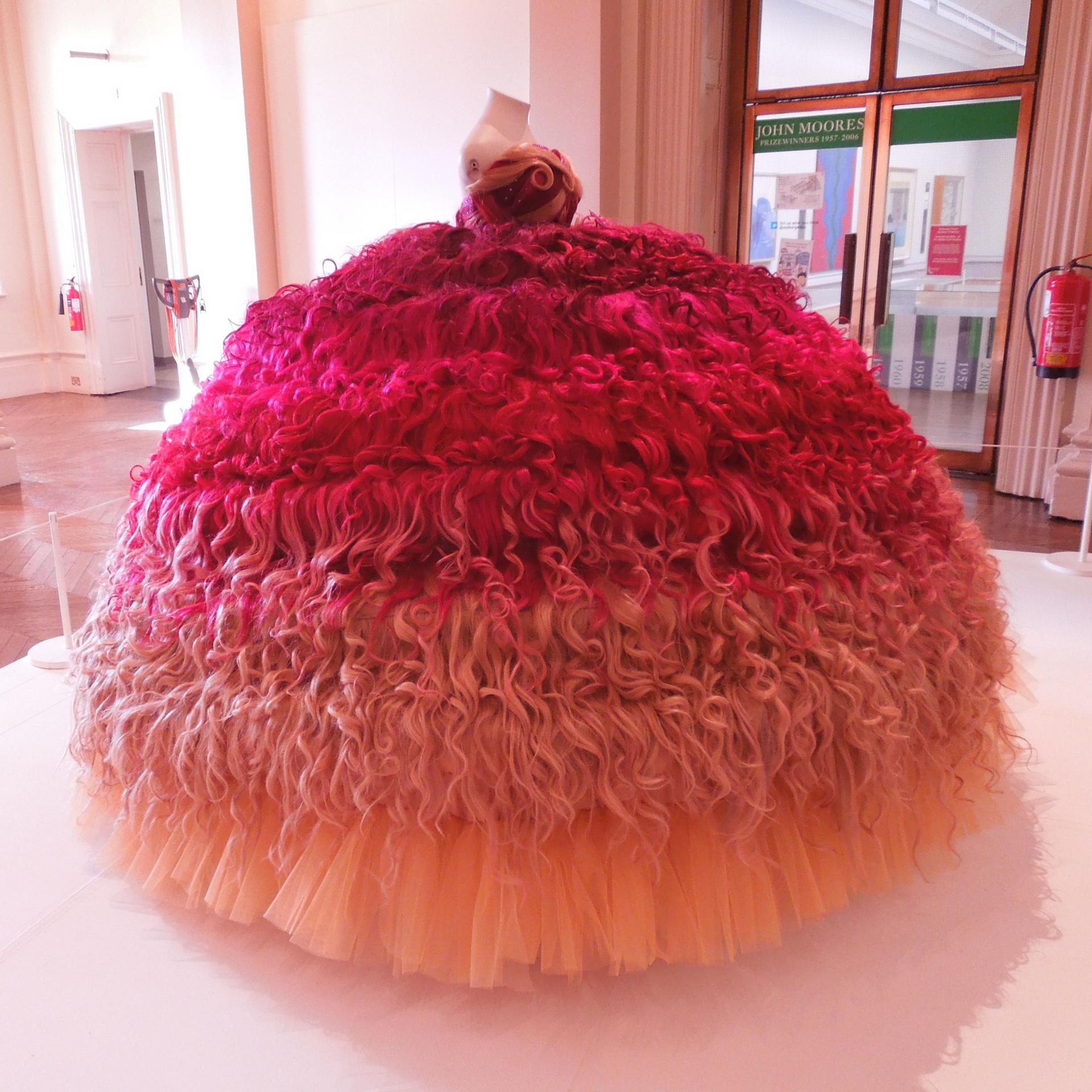 Listen here...
...or on Spotify, Apple Podcasts or Google Podcasts.
Hair: Is it just for expressing personal style - or is there more to it?
 
For centuries we have been cutting, dyeing, curling, straightening, and braiding our hair. But is hair just for expressing personal style – or is there more we can discover about society, history and even ethics? 
"The most elite and stylish hair fashions"
Today, social media influencers and celebrities tell us what's hot in hairstyle fashion - but where did this all begin? Lead Curator of Archaeology and Historic Environment, Liz Stewart, takes us back to the Roman period and reveals how hairstyle influencers from elite society spread the latest hair trends amongst the masses at that time. 
"Put some power onto your crown"
When you wake up in the morning you may not think too much about your hair. It could be a fun way to express yourself that day, maybe it's  empowering or perhaps it might weigh a little heavier on your mind. In this episode, discover the social and political history surrounding Afro hair and get a personal perspective from social activist and social worker, Maleka Egeonu-Roby, about the importance of celebrating Black hair today.
"They were revolted by the fact it was human hair "
How would you feel about wearing an outfit made of human hair? A bizarre dress from our collections - made from human hair extensions - causes mixed reactions from audiences whenever it goes on show. We spoke to fashion curator and Head of Decorative Arts, Pauline Rushton, to find out more about this amazing dress and reflect on the ethics behind using human hair in fashion.  
---
Credits
Host: Megan McGurk
Stories by: Nina Franklin, Megan McGurk, Daniel de la Bastide 
Production partners: Melodic Distraction
Post-production: Rory Ballantyne
Editorial Lead: Lisa Jones
Creative Director: Scott Smith