Queering a post-modern music hall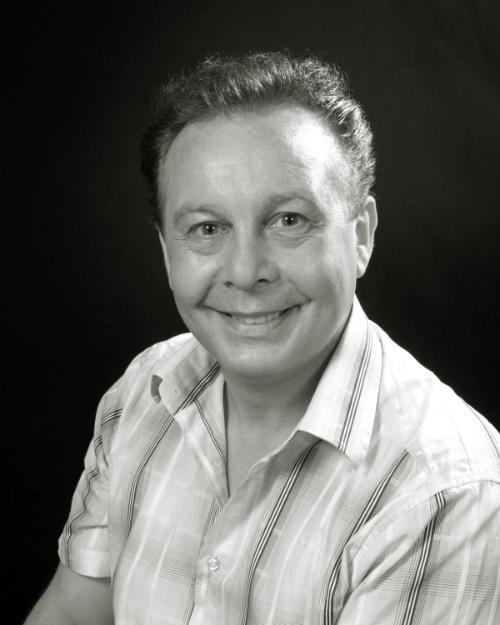 Chris D'Bray, courtesy of Chris D'Bray In the lead up to our
OUTing the Past Festival of LGBT History
at the
Museum of Liverpool
, 23 February, we will be sharing blogs from our wonderful speakers. Last up is Chris D'Bray. Chris has performed throughout the world as a cabaret artist, drag artist, actor and has worked as a University lecturer. He is the first person in the world to have taught Practical Drag performance to third year under graduates at
Edge Hill University
where he lectured in 2016.
Chris D'Bray, courtesy of Chris D'Bray In 2018 Chris returned to university (
LJMU
) to read for a PhD in History researching the rise and demise of the Northern Fun Pubs. Chris has extensive experience in this area, including major local venues like Henry Afrika's and the Rock Rock Cafe in Wigan. Over his career, Chris has performed in all aspects of the arts, from hosting his own radio show (in full drag), to working in TV, films and stage productions. In 2002 he appeared on the Weakest Link drag queen special. His talk 'Queering a post-modern music hall' is at 1pm.
Find out more
about Chris and his career