Titanic: the families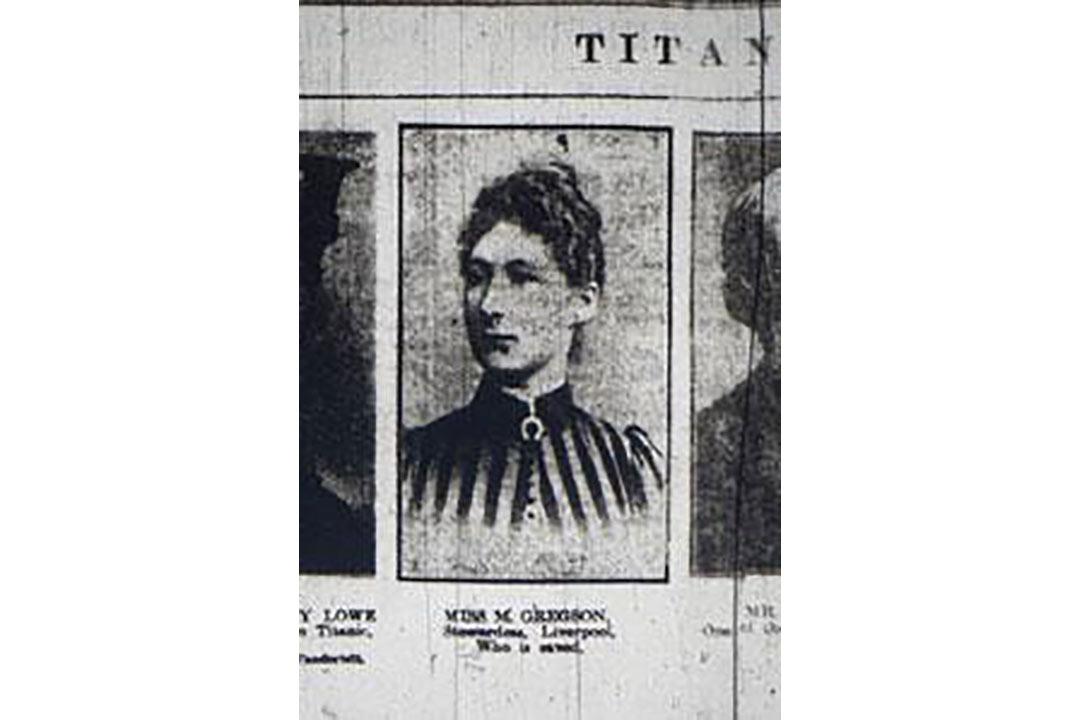 Although the largest vessel of her time, Titanic was an ordinary working ship. For the crew, it was just another voyage - many had worked on other White Star Line ships and were expecting to reach their destination safely. Passengers were travelling for a variety of reasons, returning home, going to see loved ones, starting a new life. Whilst researching for the Titanic & Liverpool: the untold story exhibition it became very clear that these were ordinary people who were going about their lives.
James Johnston was born in Dumfriesshire, Scotland in 1871 and he lived in Liverpool with his wife and five children. He worked for White Star Line and boarded Titanic for her delivery voyage from Belfast as a first class steward.
Millvina Dean was born in London in 1912 and boarded Titanic in Southampton. She was only six weeks old and she was travelling as a third class passenger with her family who are moving to America to start a new life.
Joseph Philippe Lermercier Laroche was born in Haiti on 26th May 1886. He left home aged 15 and travelled to France to study engineering. He met his wife Juliette and they had two daughters. They were travelling to Haiti as Joseph was trying to find work and Juliette was pregnant. They were second class passengers on board Titanic.
Pictured above is Liverpool born Mary Gregson, a Titanic stewardess who features in the Aftermath section of the Titanic & Liverpool: the untold story exhibition. Image copyright Liverpool Daily Post and Echo archives.
The lives of James, Millvina and Joseph are only a selection of the people who boarded Titanic in 1912 and who are featured in the Titanic and Liverpool: the untold story exhibition at Merseyside Maritime Museum. Amongst all the myths and world wide interest surrounding Titanic, the simple and most important aspect is the loss of life and the many lives affected.