Titanic hero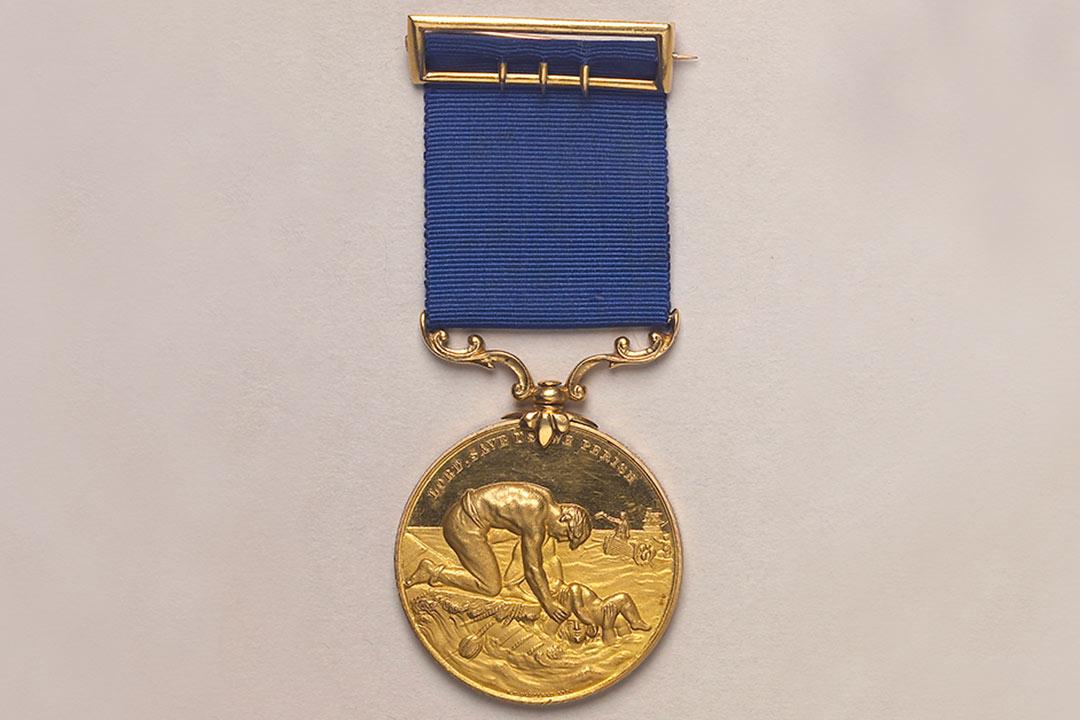 The sinking of the Titanic in 1912 continues to fascinate people and Captain Rostron of the Cunard liner Carpathia is remembered as the shining hero of the rescue operation. The Titanic hit an iceberg on her maiden voyage to America and sent out frantic distress signals as she began to sink. More than 1,500 people were to die in the icy waters.
Harold Cottam, the wireless operator on the Carpathia, left his headset on while dressing for bed - in those days there wasn't 24-hour radio cover. He heard the distress signal and alerted the captain who immediately ordered Carpathia to race towards Titanic. Captain Rostron showed great skill and courage in moving his ship so quickly through vast ice fields to rescue all 712 survivors. It took more than three hours to reach Titanic but Rostron made good use of the time. A list of 23 orders was successfully implemented by the crew to prepare Carpathia for taking on survivors. These included getting accommodation, food, drink and blankets ready and ordering his medical crew to stand by. Rostron, a devout Christian, was seen praying quietly.
Several of Captain Rostron's awards are on display in the Titanic and Liverpool gallery at Merseyside Maritime Museum, loaned by members of his family, including:
Gold medal from the Liverpool Shipwreck & Humane Society (pictured below)
Gold medallion presented to Captain A H Rostron by the US Congress for the rescue of Titanic survivors
US Cross of Honor medal presented to Captain A H Rostron for the rescue of Titanic survivors.
Medallion presented by the Lifesaving Benevolent Society of New York to Captain A H Rostron for rescuing Titanic survivors.
Our Archives Centre has a collection of telegrams capturing the dramatic news of Titanic sinking and the desperate rescue effort. One telegram was sent by Captain Rostron on board RMS Carpathia to RMS Olympic on 15 April 1912. It states:
"...about 675 souls saved, crew and passengers. Latter nearly all women and children… Titanic foundered about 2.20am."
In another, also dated 15 April, Captain Rostron sends further news to RMS Olympic:
"...will send names immediately, you can understand we are working under considerable difficulty. Everything possible being done for the comfort for survivors, please maintain stand by Rostron."
Captain Rostron is pictured below relaxed and smiling after the task of picking up survivors was complete. He is seen standing between Mr and Mrs Ogden, who took photos of Titanic's lifeboats approaching Carpathia.
Image courtesy Liverpool Daily Post and Echo