Titanic letter heartbreak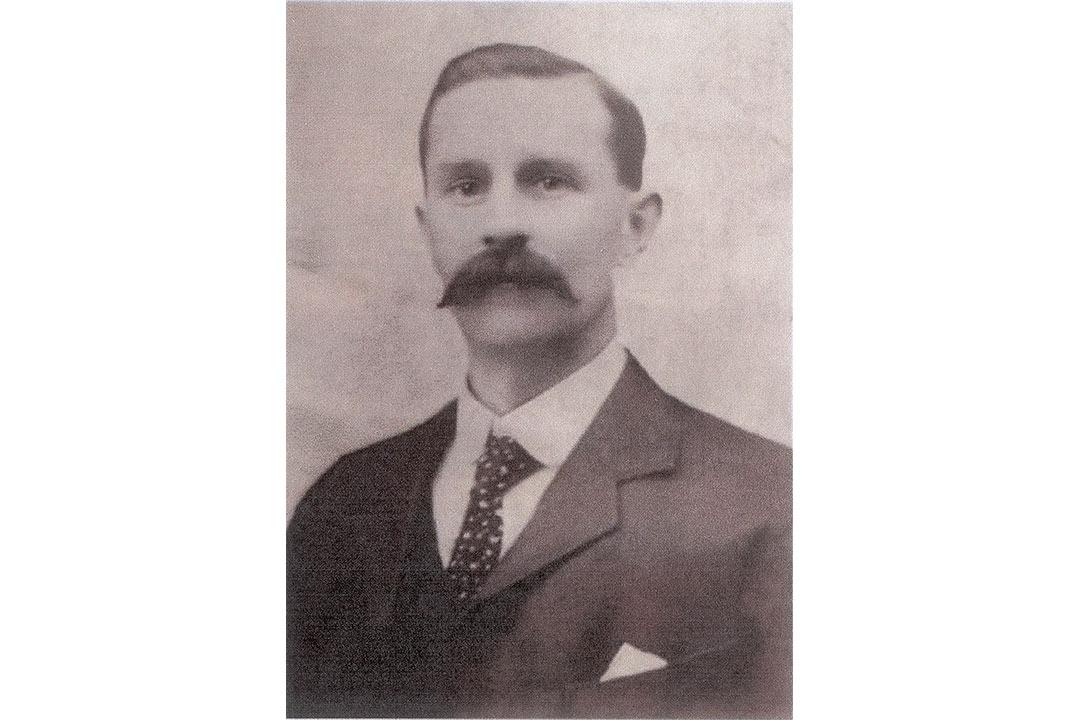 May Louise McMurray sat down in her neat home in Empress Road, Kensington, Liverpool, to pen her first-ever letter. She was writing to her father William who, like many Liverpudlians, worked away at sea and could be absent for long periods.
"Dear Father," she wrote in her best handwriting (with a few spelling mistakes).
"It seems ages since I last seen you. I wish we where in Southampton with you it is very lonely without you
Dear Father I have not been very well I have had a bad throat hoping I will soon get better for Mana (sic) worries so much little Ernie has not been so well but he as got better now hoping you are keeping well dada so ta love from Ivy and Ernie thank dada for the presents love from all dad hoping to see you soon with love from Ivy and May and Ernie xxxxxxxxxx kisses for dada x
Dada `this is my first letter."
Wiilliam McMurray had been away in Belfast for several weeks before taking up his job as a First Class bedroom steward on the magnificent new White Star liner Titanic.
Tragically he never received the moving letter from May, written on 13 April 1912, as it arrived in Southampton after the ship had sailed. Two days later he was one of more than 1,500 passengers and crew who died in the Titanic disaster.
The letter was returned to Liverpool and treasured for many years by the family before being donated to the Maritime Museum in 1989 by May Louise's own daughter, William McMurray's granddaughter. It is now in the museum's Archives Centre, and the story of the McMurrays is told in the Titanic and Liverpool exhibition.
William McMurray
Birkenhead-born William McMurray, aged 43, lived with his wife and three young children at 60 Empress Road.
Mrs McMurray received the shattering news of her husband's loss on 17 April – their wedding anniversary. Sympathetic neighbours gave comfort to the distraught family.
Just three years earlier William had won a gallantry medal for helping to rescue 1,700 people from the stricken steamship Republic on 24 January 1909.