Black Punch: Liverpool's boxing legacy
TBC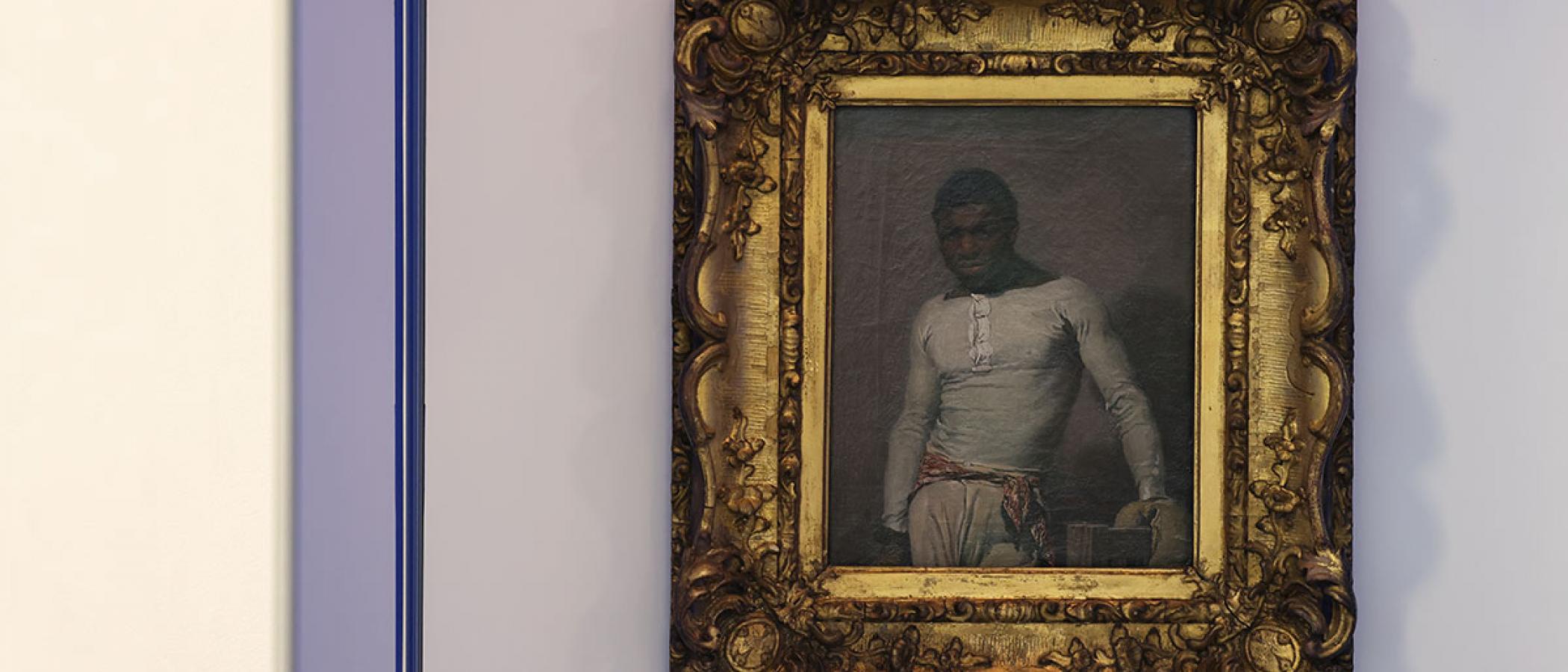 Ray Quarless, a founding member of The Heritage Development Company Liverpool (HDCL), joins us to discuss the achievements and impact made by Liverpool's community of people of Black origin, from amateur and professional boxing in the city and beyond, over the past 180 years. A story raised and showcased by HDCL in their exhibition Black Punch held at the Liverpool Central Library in December 2019.  
Booking information
This workshop is part of a programme of events aimed at 16-24 year olds linked to the COMING HOME: Jem Wharton portrait display at the Museum of Liverpool.
Tickets are free and can be booked via our box office link.
If you wish to take part in more than one workshop please book each ticket seperately.
These sessions have been developed for participants aged 16-24. If you are under 18 years old, please ensure that you obtain parental or guardian permission to take part. By booking onto the session you are confirming that you are aware of this and have obtained this consent, and are age 16+.