Drawing with Laura Kate Draws
TBC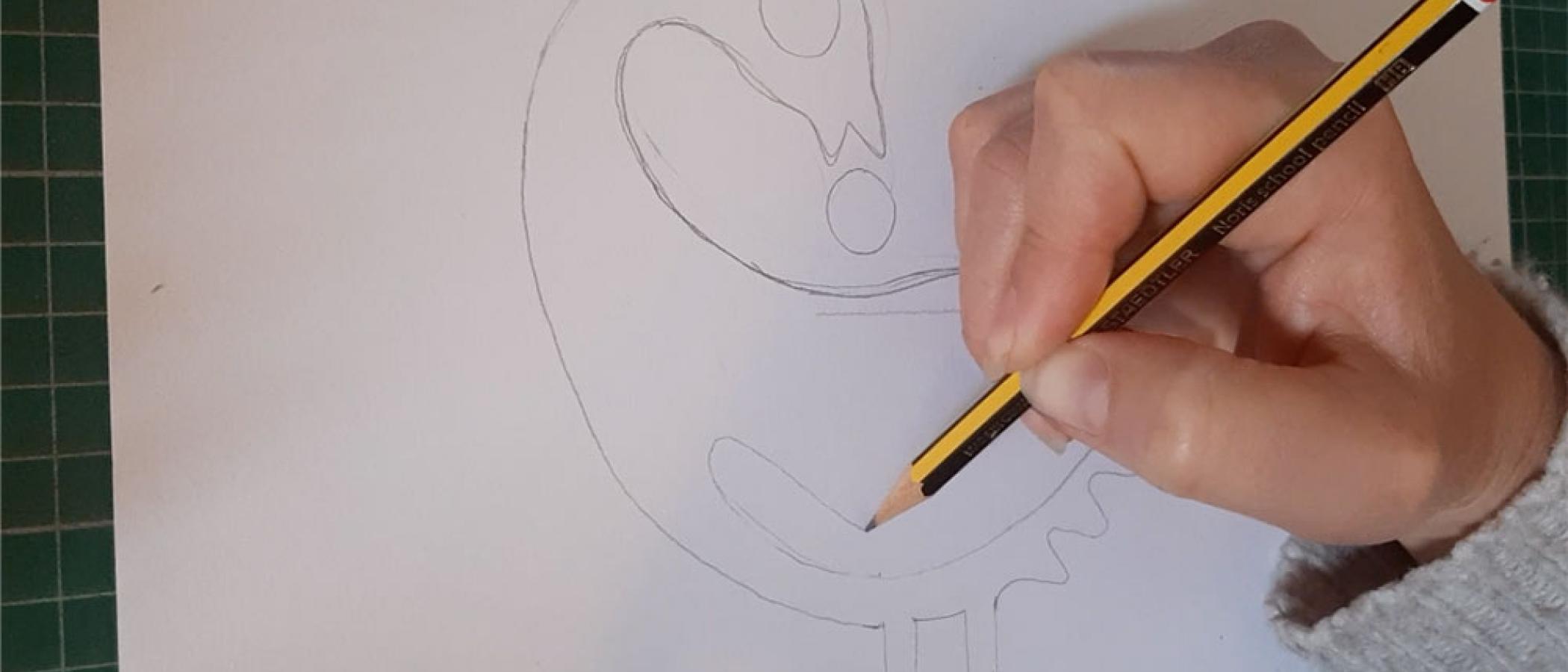 In this workshop participants will explore portraiture in relation to the subject of 'home'. We will consider what home means to us, is it a physical space or an emotional feeling? Is it a place, a city or town? Together we will explore ways to incorporate the theme of home into a portrait of ourselves or a loved one.
The focus of this workshop will be on experimentation, sharing ideas and exploring new ways of creating artwork that is personal, emotive and provides a platform for participants to share their thoughts and have their voices heard.
No prior drawing or painting experience is necessary to take part, the session will be guided by illustrator Laura-Kate Draws, all you need to bring is your imagination and creativity.
Materials needed
Paper
Pencil
Pencil crayons
Fine liner drawing pen (desirable but not essential)
Water colour paints
Paint brush
Booking information
This workshop is part of a programme of events aimed at 16-24 year olds linked to the COMING HOME: Jem Wharton portrait display at the Museum of Liverpool.
Tickets are free and can be booked via our box office link.
If you wish to take part in more than one workshop please book each ticket seperately.
These sessions have been developed for participants aged 16-24. If you are under 18 years old, please ensure that you obtain parental or guardian permission to take part. By booking onto the session you are confirming that you are aware of this and have obtained this consent, and are age 16+