Identity Through Photography
TBC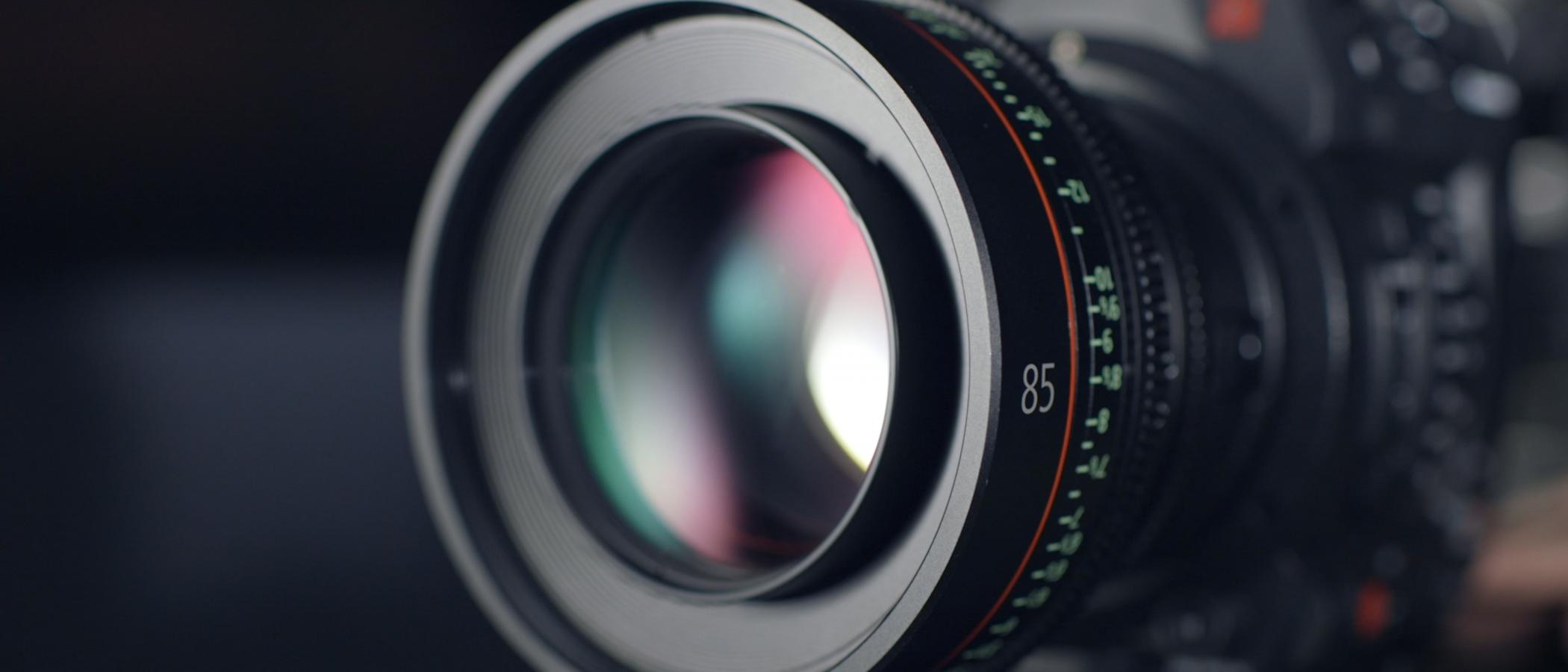 Be inspired by 2021's John Moores Painting Prize exhibition and Xaviera Simmons' Liverpool Biennial exhibition and learn new photography skills with Photoworks. Award winning photographer Alejandra Carles-Tolra will work with participants to explore how portraiture, language and landscape construct identity, as well as the relationship between painting and photography. This series of 2 workshops specifically for 18-24 year olds will explore themes of representation and identity, playful methods of exploring photography and how to curate artwork. 
All you will need is a camera or phone to take photos with and a laptop and internet to join the live workshops. 
Photoworks champions photography for everyone. We are an international platform, global in reach, and have provided opportunities for artists and audiences since 1995. We do not have a physical venue, but our online channels are always open. Our programme brings new experiences to audiences and opens up new ways to encounter photography.
More information on Photoworks can be found here: https://photoworks.org.uk/