An introduction to Jem Wharton
TBC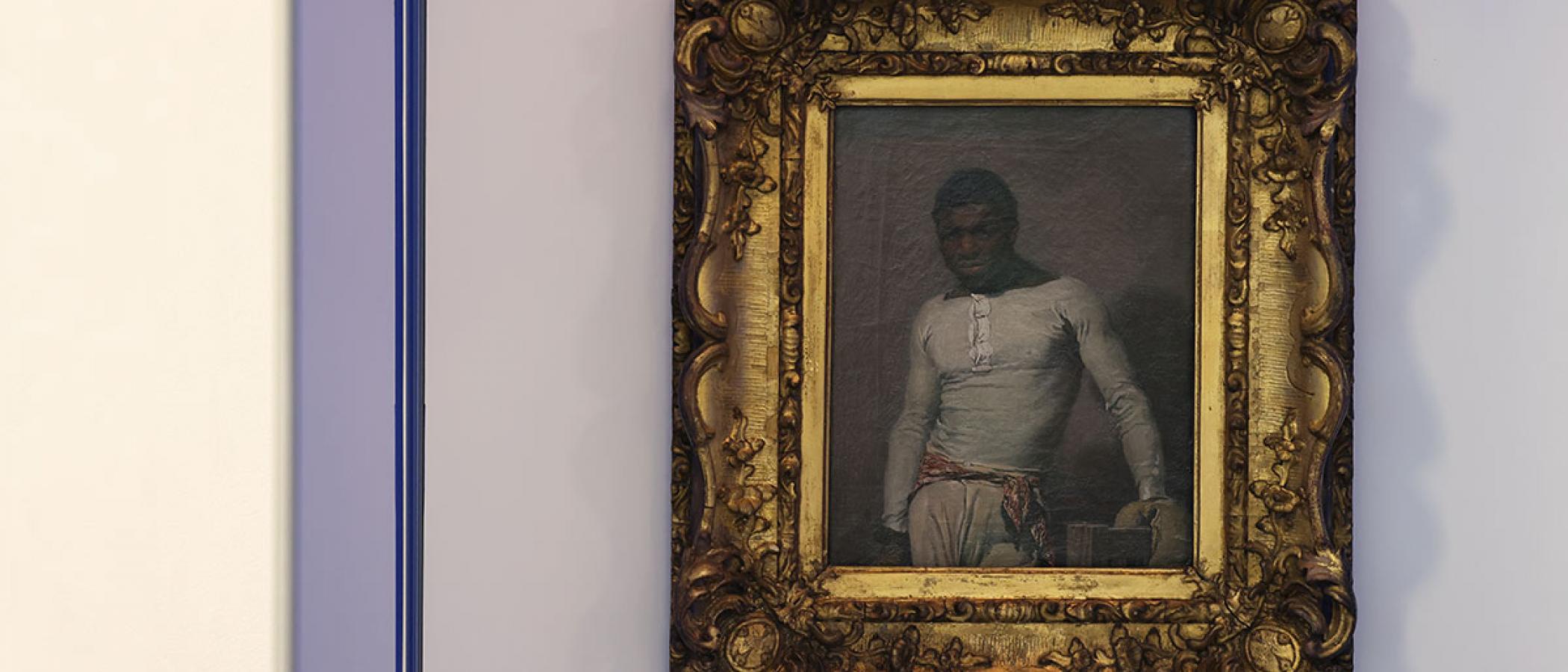 If you are 16-24 years old then join us for this introduction to the COMING HOME project, in which paintings from the National Portrait Gallery are displayed in significant locations around the country.
We will explore who Jem Wharton is and his connections to Liverpool. We will also look at the artist William Daniels and consider what representation means to us.
It is recommended that all participants that wish to take part in the other creative workshops in the programme should attend this introductory workshop. 
Booking information
This workshop is part of a programme of events aimed at 16-24 year olds linked to the COMING HOME: Jem Wharton portrait display at the Museum of Liverpool.
Tickets are free and can be booked via our box office link.
If you wish to take part in more than one workshop please book each ticket seperately.
These sessions have been developed for participants aged 16-24. If you are under 18 years old, please ensure that you obtain parental or guardian permission to take part. By booking onto the session you are confirming that you are aware of this and have obtained this consent, and are age 16+