The power of words
No current dates available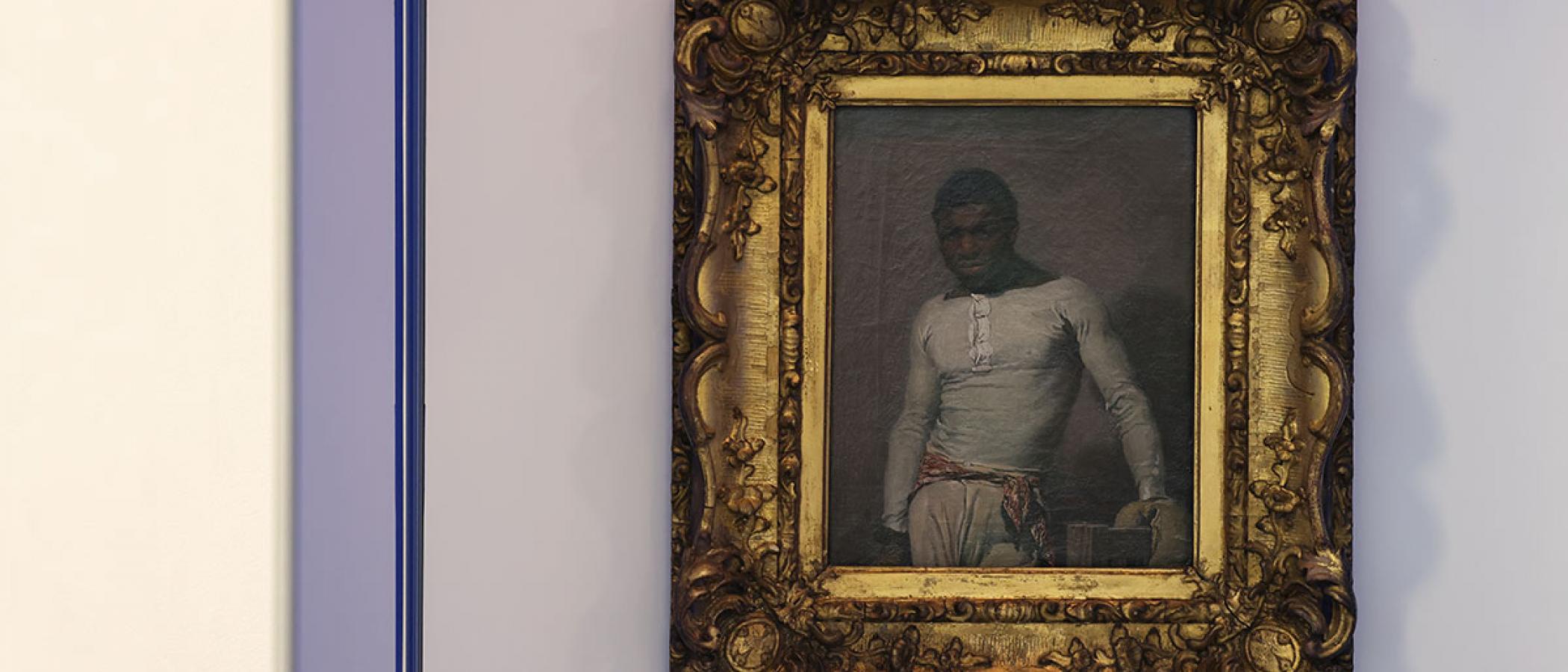 Using his own personal connections to the world of boxing, Curtis Watt will use poetry and spoken word to help participants develop their own writing style to express their own ideas of identity.
Curtis Watt is a freelance creative living in Liverpool. He is an experienced workshop leader and performer who has worked with numerous community groups, young people, adults and elders. He includes music production, djembe drumming, performance, spoken word, creative writing, the art of storytelling and film making amongst his many talents.  
Booking information
This workshop is part of a programme of events aimed at 16-24 year olds linked to the COMING HOME: Jem Wharton portrait display at the Museum of Liverpool.
Tickets are free and can be booked via our box office link.
If you wish to take part in more than one workshop please book each ticket seperately.
These sessions have been developed for participants aged 16-24. If you are under 18 years old, please ensure that you obtain parental or guardian permission to take part. By booking onto the session you are confirming that you are aware of this and have obtained this consent, and are age 16+.