International Women's Day: Celebrating Dorothy
No current dates available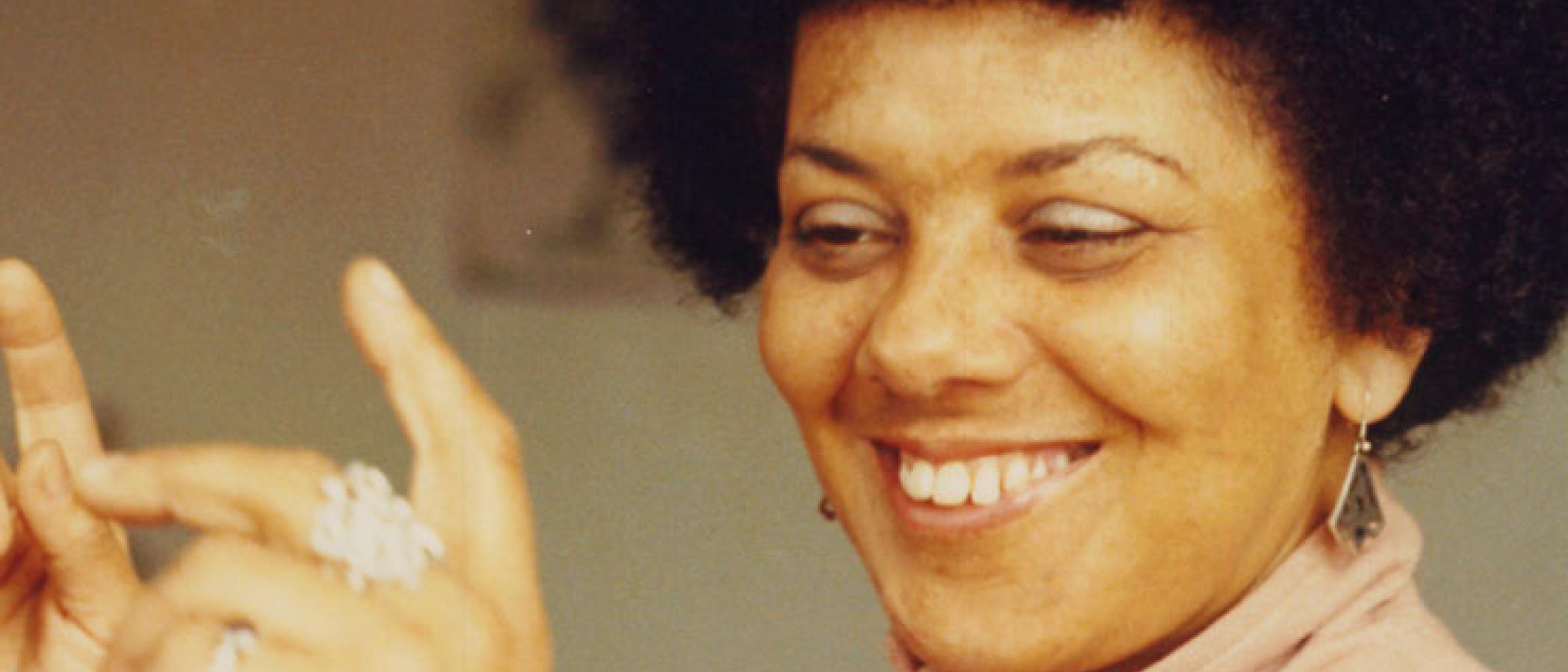 Dorothy Kuya was a Liverpool-born black antiracist campaigner and active feminist who fought all of her adult life for social justice, women and children's rights.
During the 1950s, Dorothy became an early member of the National Assembly of Women, and would go on to become General secretary and later vice-chair of the organisation during the 1980s. It was as vice-chair of the NAW that Dorothy began to put pressure on the group to diversify its membership. With a view to empowering Black women, Dorothy would go on to encourage women from the Liverpool 8 would to join the NAW.
The Dorothy Kuya archive project team have been working with Dorothy's extensive collection of papers and publications since last October, cataloguing them for preservation and future use.
In 'Celebrating Dorothy', guests will have the opportunity to browse our pop-up feminist library of texts selected from Dorothy's large collection of books.
Alongside the pop-up feminist library, we will hold a 'Dorothy Kuya living library' offering the chance to have a conversation with some of the Liverpool 8 women who were members of the NAW; professional women working in the areas close to Dorothy's heart, as well as our members of our project team.
Multi disciplinary artist Seleena Daye will also be in attendance, delivering a special zine making workshop for those moved and inspired by our 'Celebrating Dorothy'.
Celebrating Dorothy will take place on International Women's Day, Wednesday 8th March 5.30pm-8pm at the International Slavery Museum. Tickets are free but spaces are limited so booking is required.