Spotlight talk: Am I not a woman and a sister
No current dates available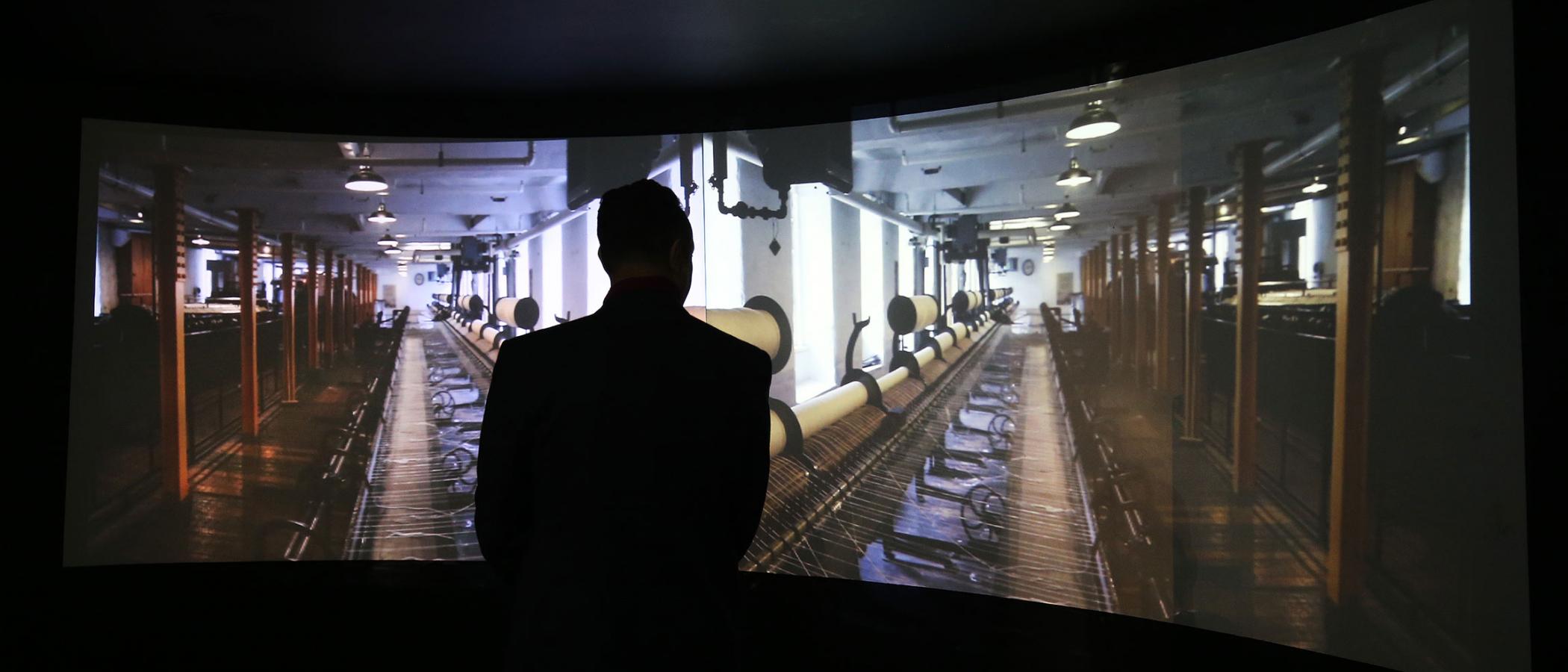 Join International Slavery Museum curator Jean-Francois Manicom for a spotlight talk focusing on Am I not a woman and a sister, a new moving image installation by Manchester-based artist Elizabeth Kwant. This artwork was  co-created with female survivors of modern day slavery in partnership with Liverpool charity City Hearts.
The work is the culmination of a year long project researching the archives and collection of the Merseyside Maritime Museum and the International Slavery Museum in Liverpool, seeking to better understand the history of the transatlantic slave trade and its connections to the North West of England - Kwant's birthplace and the place she calls home. Through objects, actions, sound, and repetitive movements, the film reflects upon colonial slavery and its ongoing legacy in modern Britain, raising questions of colonial history and human trafficking today.
This installation has been supported by Arts Council England, International Slavery Museum and City Hearts.