Sunrise to Sunset at Canning Dock: Past, Present and Future
No current dates available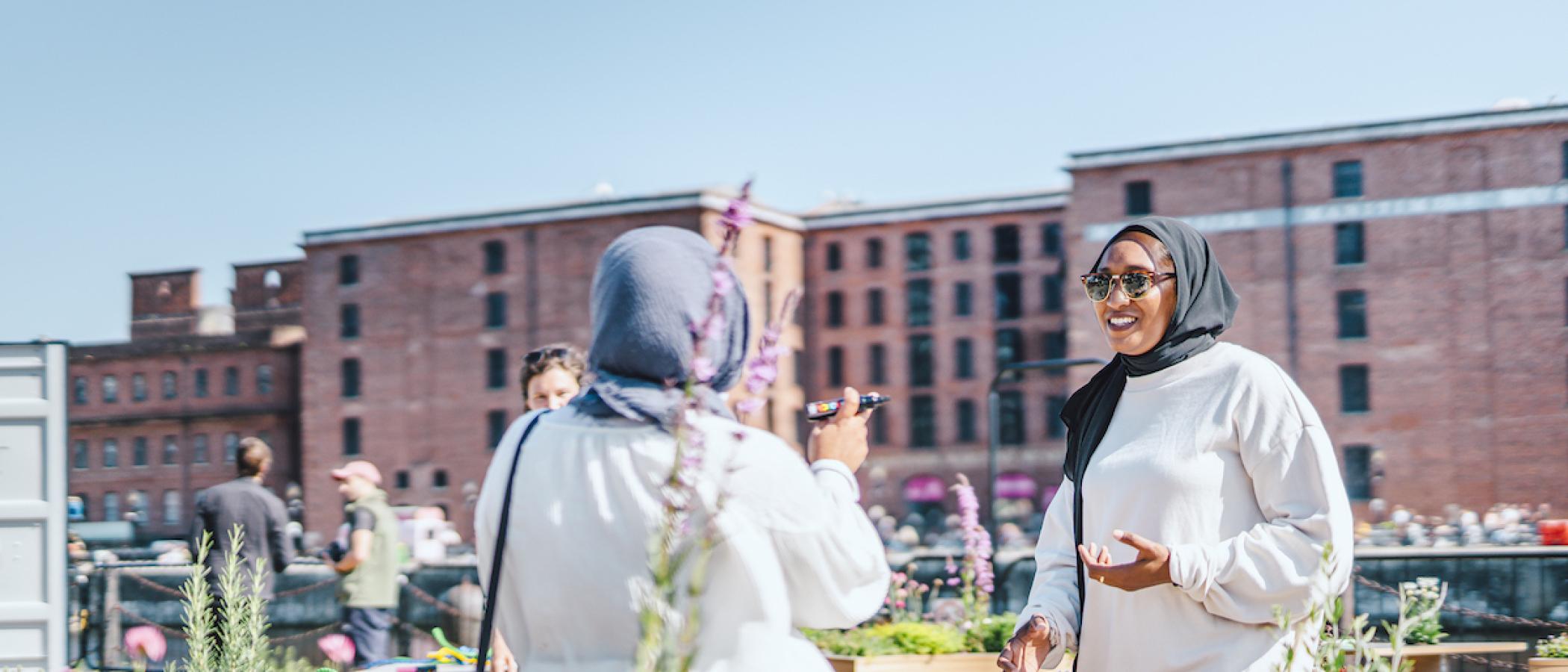 Take part in an outdoor activity-filled day, as our community partners 20 Stories High, Squash, and Writing on the Wall take over the Canning Dock Quayside. This one-day activity-filled experience is a chance to meet and engage with our community partners and museum colleagues working across the landmark Waterfront Transformation Project.  
Events will include creative writing, dance workshops, walking tours, story-telling, and a moment to delve into the history of the site. 
This will be the first time the Canning Dock has been activated in such a vibrant way and we can't wait to see how people share the space. It's a great opportunity for members of the local community, to explore the past and be part of imagining the future of the Canning Dock.  
All events and activities are free and everyone is welcome!
This event is part of our Waterfront Transformation Project, of which Canning Dock is just one part. Find out more about the whole project here.
"WoW are thrilled to collaborate with world-class architects, artists and community partners, to revitalise the neglected and historic Canning Dock. Canning Dock – From Sunrise to Sunset aims to breathe new life into the area while honouring its significant history. By working with local creatives, WoW hopes to showcase its potential and provide an inspiring public space for all to reflection and enrichment."
- Writing on the Wall
Timetable