Transatlantic Slavery and Legacies in Museums Forum Symposium
No current dates available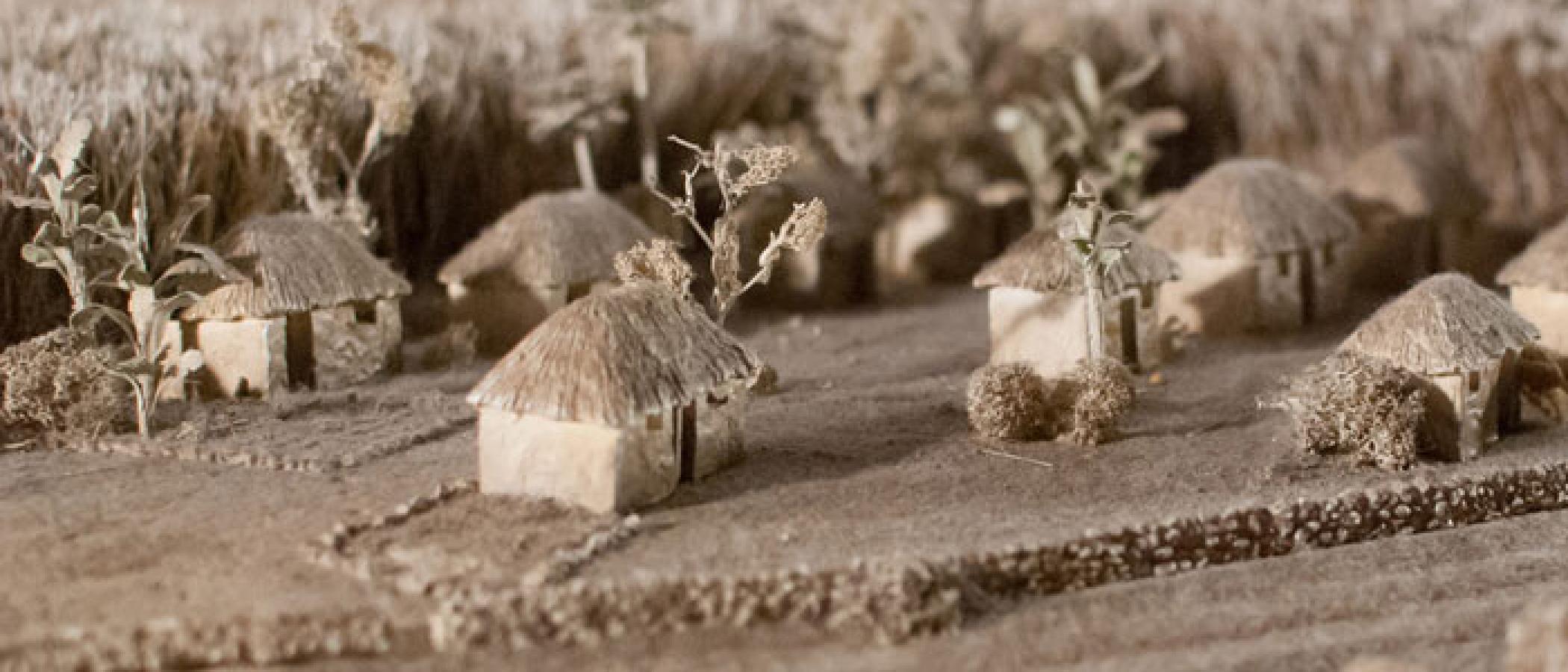 About the event
The Transatlantic Slavery and Legacies in Museums Forum is the first national network of its kind  with the aim to share current discourse and create a narrative thread to fully represent transatlantic slavery and its legacies in the UK . There are a number of initiatives and conversations in the sector that are gaining traction and the Forum will act as vital point for making connections and become a central point for shared learning.  A number of museums have started or are in the process of planning reviews of their collections and interpretation to better understand and explore links to Transatlantic Slavery and links to the histories of Empire.
At our first sharing event we wish to share current examples of work,  explore how the Forum can provide most benefit to its members and open up the conversation about current challenges including the importance of language in our work and the emotional and mental impact of dealing with challenging and traumatic material on people working in and with museums and the public.
Programme
Full programme and session times to be confirmed.
Sign up to find out more about upcoming events and membership of the forum by emailing tslforum@liverpoolmuseums.org.uk
Call for Case Studies
One of the aims of the forum is to create a digital space to share learning and experience. We would like to invite you to submit a case study or short article relating to past or current work on transatlantic slavery and legacies in your organisation, considering some of the following questions:
Why are you doing this work?
Who are you doing it for?
What challenges did you encounter?
What went well?
What would you do differently?
What are your plans and ambitions for the future?
What advice do you have for colleagues doing similar work?
 
Your case study will be considered by the Forum Working Group for inclusion in our resources section on the website.
Find out more about how to submit a case study by emailing tslforum@liverpoolmuseums.org.uk
With support from Art Fund