Appreciating antique furniture by Lennox Cato
No current dates available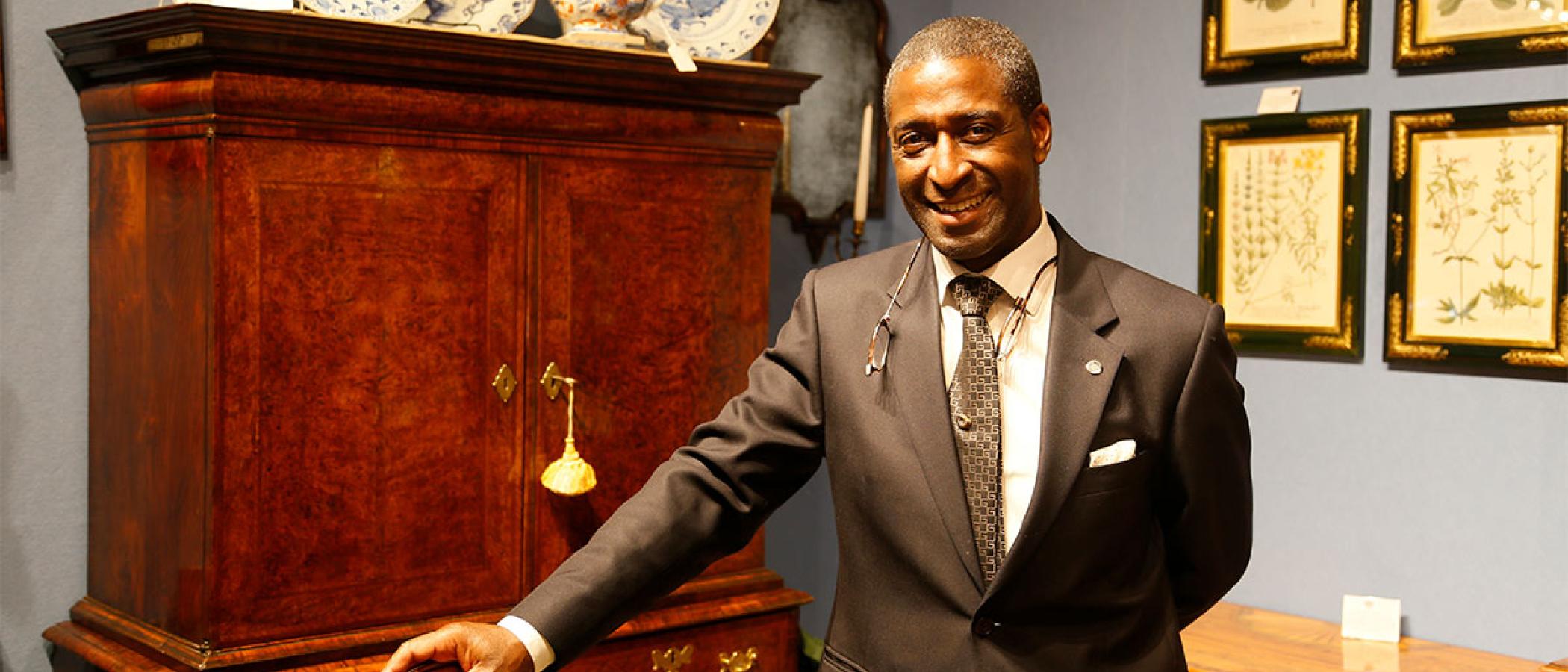 Unfortunately this talk has been postponed. Keep an eye on our social media for when a new date is announced.
Join Lennox Cato, antique dealer and contributor to the Antiques Roadshow, to discover stories from the world of antique dealing.
Focusing on furniture in the Lady Lever Art Gallery's collection Lennox will reveal how dealers assess a piece of furniture, the relationship between the dealer and the collector and how this has changed over time.
There will also be an opportunity to view the short film 'Echo' produced by Leeds University as part of the 'Sold' Year of the Dealer project.